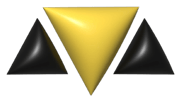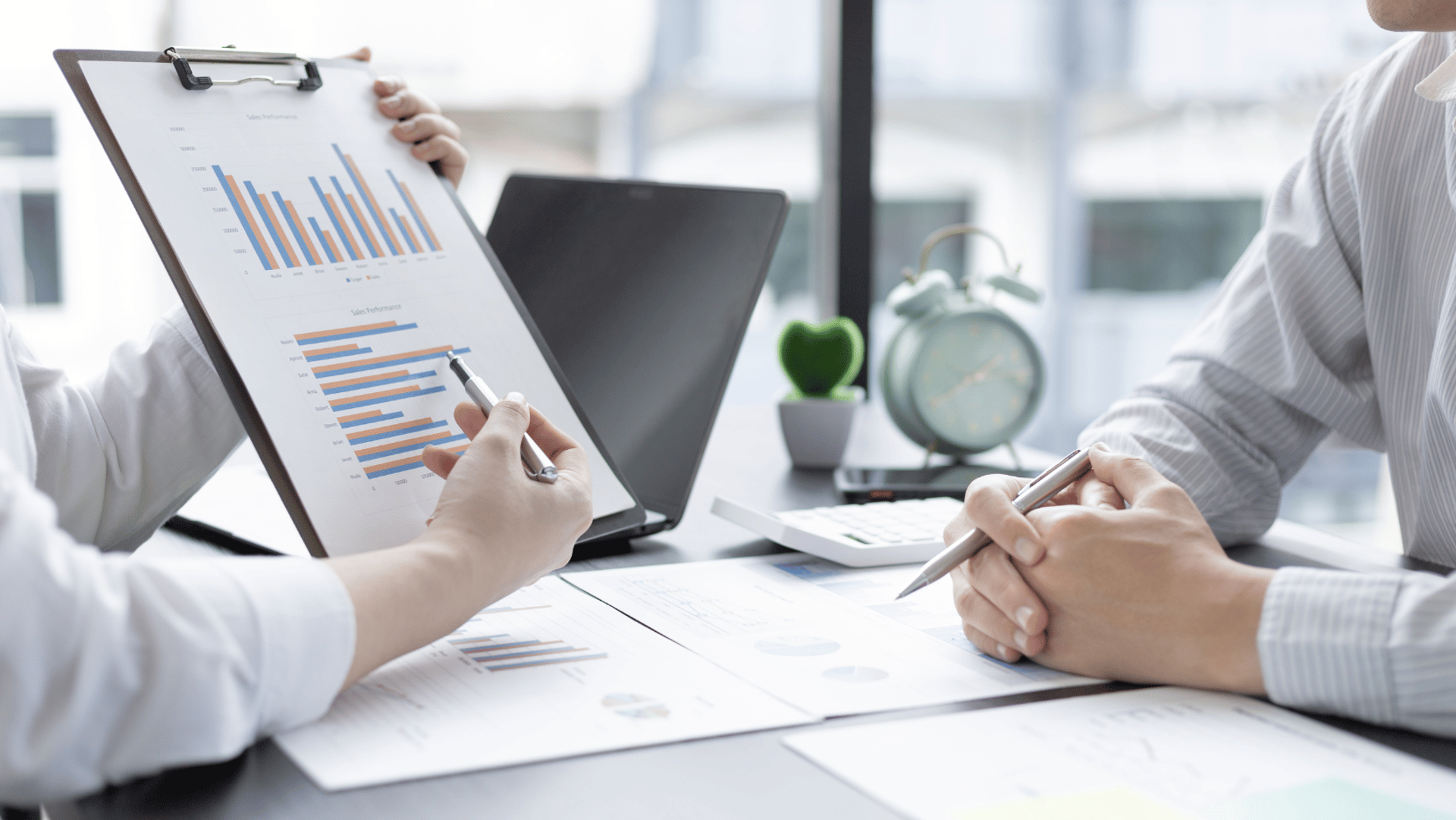 Director E-KYC (Form DIR 3)
Get free consultation | Process in 2-3 days | 2762 Already registered
Our Experts will contact you!
The DIN holder Individuals/ Directors/ DPIN - LLP DIN holders all those who have obtained DIN (Director Identification Number) from Ministry of Corporate Affairs (MCA). DIN holders must file the Form DIR 3 filings every year without fail as on 31st March when the forms are released and before the due date as on or before 30th April.
DIN holders are active or inactive in the company must file the DIN KYC which referred to Rule 12A and Rule 11(2) under the companies Act. Failure of filing the DIR KYC form will lead to late fee of Rs.5000/-, shall be filed by paying the sum of penalty amount and further no filing made by paying penalty which will lead to disqualification of DIN under section 162/2.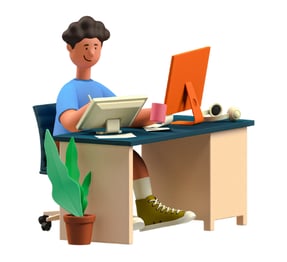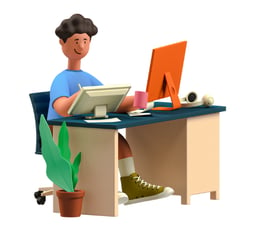 It is compulsory filings for all DIN holders to file their Form DIR 3 on or before the due date.
Failure of filing DIN will not be able to file their company ROC returns and also DIN will be penalized sum of Rs.5000/- and further non-filing DIN will be Disqualified.
By Filings DIN KYC, the director Greater transparency and improvement in service delivery by the Department of Income Tax and protect all the right to the Tax payer
it is completely online filings per which can be processed by the professional and it just take 2 working to process.






Procedure for Company Formation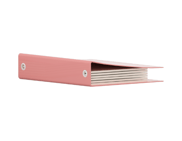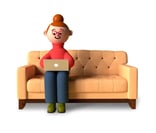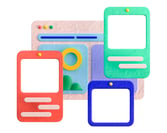 Identity proof of director
Address proof of director
Digital Sign (by DSC Token)
Contact Details of Director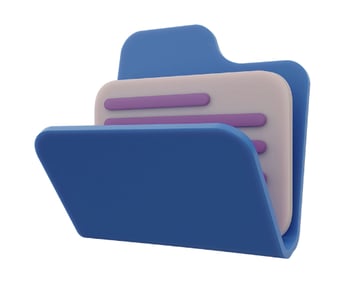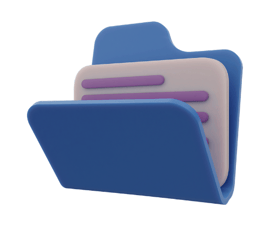 Experienced Professionals













Are you looking for professional consult?
Before you do something it is always good to consult with professionals rather than doing mistake.
Just fill form, we will contact you!