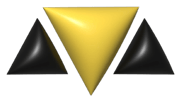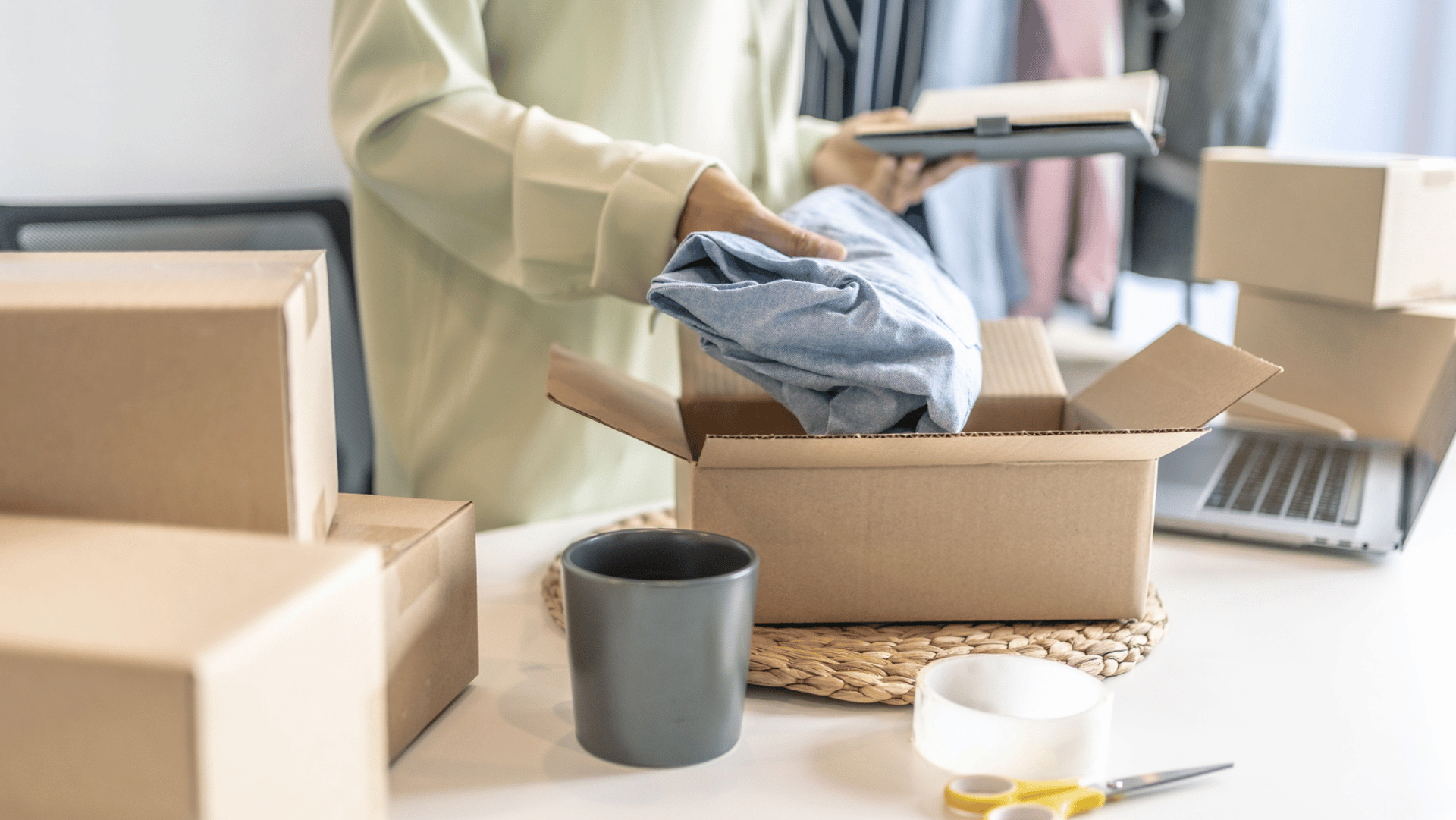 Get Proprietorship Registration
Get free expert consultation | Process in a days | 6754 Already registered
Our Experts will contact you!
Start your business easily - individual | freelancer
Proprietorship Registration
Proprietorship is also said as sole proprietorship where it is said an entity which is carried by a individual and any individual citizen of India can easily form this business by following our MakeEasyFilings.com expert guidance and advice. It is olden type of registration and till many are getting registered as proprietorship and mostly this is formed for a very small and self employed businesses. Business is carried individually and it's identity is individual only because it is registered with their individual PAN only. Proprietorship business has very less checklist of registration or licenses compare to other type of entities and all the income and liabilities will be enjoyed or carried by themselves.
Formation of Entity
Formation of proprietorship has only very less registration and licenses to be obtained to get you business registered based on the nature of business and everything which related to business has been made easy by MakeEasyFilings and now you can get your registration service through online and there is no physical copies of documents are required. We need very few documents to start the process and run your business without any such complication.
Tax Responsibilities
Tax and other compliance are very less compared to other entities. As per regulations from CBDT any individual citizens who were been there in India more than 180days and earned income more than the basic shall need to comply with income tax as a responsibility. It is mandatory to file the tax and get all renewal and compliance on time to avoid notices or late fee which subjected to late filing or not filing. Every business must file their tax on time to make their business transparent with government and also by maintaining tax and other compliances can avail the subsidies or schemes of government of India.
Investment and funds
Investment for setting up or funding for a business shall be invested from their own saving or borrowing from their family or friends only and funding can also be approached from banks for a loan and will be a task. Proprietor cannot bring investor or sell share for funding as it is an individual entity. Getting credit will be only problem for proprietorship business and those who have enough capital can choose this entity not for those who look for funding in the name of entity.
Why people choose proprietorship?
The proprietor ship business is the oldest form of entity and till this modern generation it has the same flow, it is very known commonly to everyone because of it's simplicity compare to other entities. Most of the entities or companies in India are formed from proprietorship only because to make business develop and analyse the phase of the business. It also helps for the beginners to know what is business? and yeah, it can get you a better savings from your profit for investments and also to get into other form of entities.
Risk of Proprietor
The risk is very less because there is no other party or partners decision to be made as he can take his on decision to get into any action from opening till the closure of the entity. Proprietor will be the key responsible for the liabilities incurred by him and it will impact on his individual asset. There will be no risk in term of creating his own liabilities which will/ should be bared by himself.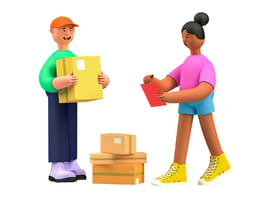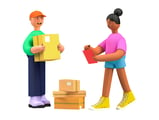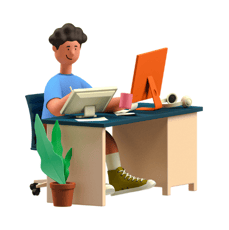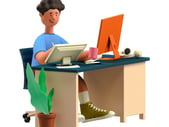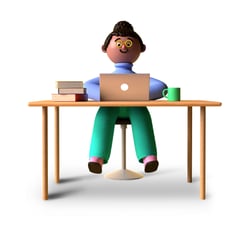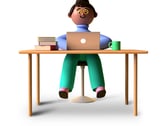 Ownership/ Rental/ Leese Proof
Utility bill of business place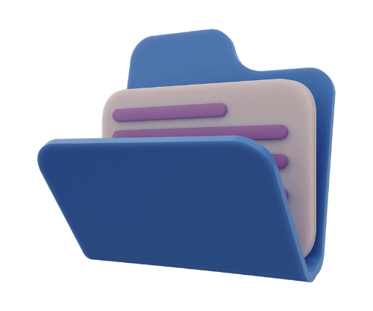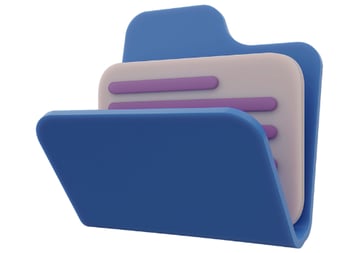 Experienced Professionals













Are you looking for professional consult?
Before you do something it is always good to consult with professionals rather than doing mistake.
Just fill form, we will contact you!