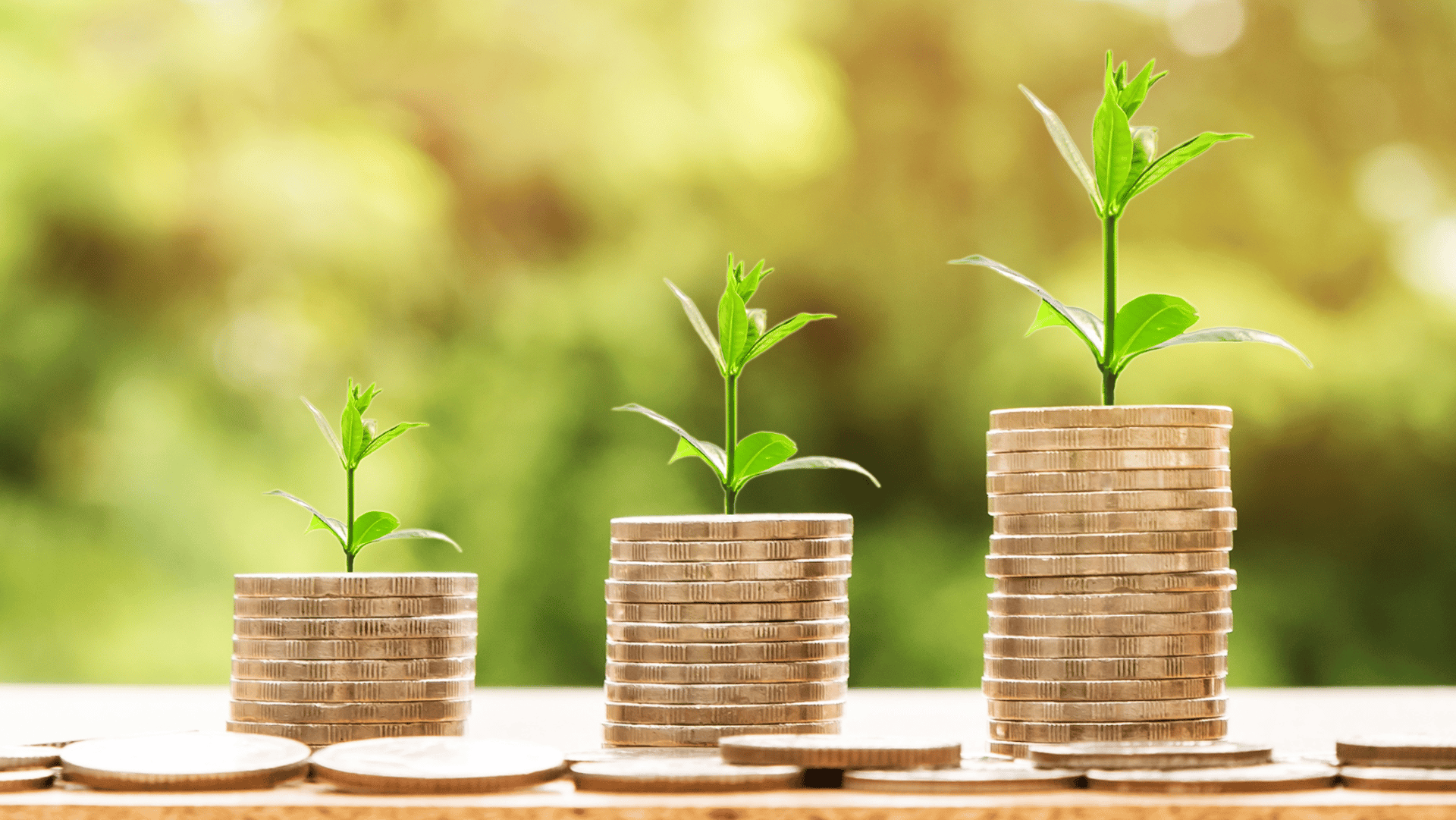 Nidhi Limited Registration
Get free expert consultation | Process in 5 - 7 days | 6754 Already registered
Our Experts will contact you!
Get your nidhi limited registration soon with us!
Nidhi Company is a kind of Non-Banking Financial Company (NBFC). Section 406 of the Companies Act of 2013 & the Companies (Nidhi Companies) Rules of 2014 comprises of all the provisions which are in relation to the "incorporation and governance of the Nidhi Companies in India". It is mainly created to borrow and lend money to its members. It inculcates the habit of saving among its members and works on the principle of mutual benefit. Nidhi Company isn't required to receive the license from Reserve Bank of India (RBI), hence it is easy to form. It is registered as a public company and needs to have "Nidhi Limited" as the last word of its name. Nidhi Companie being involved in the activity of deposits and loans by it's members only, some exemptions have been allowed to these companies, by the RBI. The amount of interest rates charged on the loans under a Nidhi Company is very reasonable. The loans are provided against security only.
This type of company is not allowed deal with chit funds, hire-purchase finance, leasing finance, insurance or securities business. It is strictly prohibited from accepting deposits from or lending funds to, any other person except its own members. And, it cannot advertise itself to ask for any deposits.
Procedure for Company Formation
Name Reservation
Nidhi Limited company is incorporated under MCA companies ACT 2013, and the company name should be unique from other existing companies and also refers to ipindia. As per companies act the name of the of should contain, for example: GILTOB FINANCE LIMITED, GLOEB FUNDS LIMITED in certain case of claiming ownership of the required name for the company which mca denies to approve, the department of mca will ask to provide NOC or affidavit from brand or company authorities and by providing NOC or affidavit from the band or company authority the name shall be accepted. By filing Run name in 48 working hours the name status will be announced on the mca site and mail remainder with the pdf copy to the applicant.
Filing Spice+ form
To file part B there are list with be drafted sent to the customer in excel or form and which are requested to fill by the authorities and those are important and those details will be reflect of their incorporation certificates, The application will be drafted as per the details and documents given from the customer and also DIR form will be sent to the director and it must be physically signed by them. There should be attached which are listed such as identity proof directors, address proof of directors, utility bill of the business place and NOC from the landlord for the said property for incorporating needs to be submitted.
Drafting of MOA & AOA
MOA is know as Memorandum of Association where the companies details such as nature of business, details of the directors and shareholders, details of share equity, phase value and subscriber of company which will be drafted on INC-33 and to be signed digitally by the directors and professionals who are certified from ICAI, ICSI, ICWAI & Advocate. AOA which is know as Articles of Association where the companies rule and regulations will be drafted which company. This Form INC-34 should be filed and signed by the directors digitally and finally signed by the professional.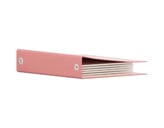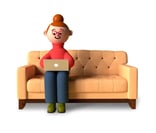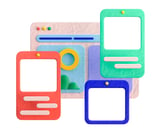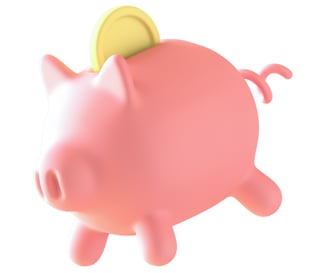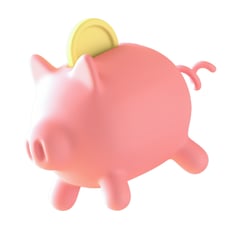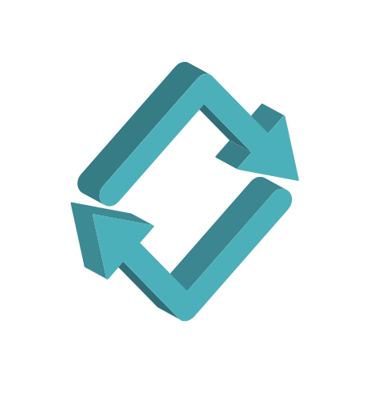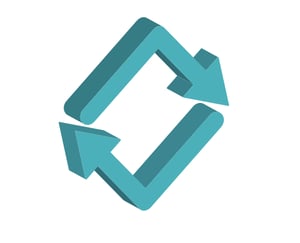 Benefits of
Nidhi Limited


Nidhi companies are governed under the Nidhi Rules, 2014 and is regulated by Central Government ,which controls it's activities and operations. Rules imposed by the RBI on Nidhi companies are very less.
Nidhi Company is the safest, best and easiest way of inviting deposits from the general public. You only need to take them as registered members.
Nidhi Company is a separate legal entity that can acquire assets and incur debts in it's own name
Directors and shareholders of the Nidhi Company enjoy limited liability.








You don't need to take any license from RBI. You just have to incorporate your company as a public limited one with the MCA.


Loans are offered at a cheaper rate of interest compared to other NBFCs.
Identity proof of partners
Address proof of partners
Utility bill of business place
Contact details of partners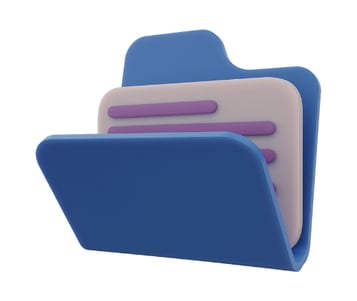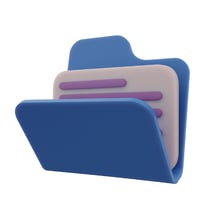 Certificates You Receive!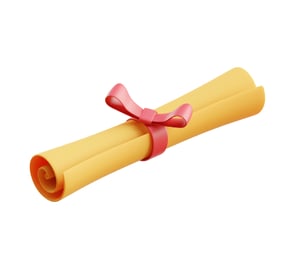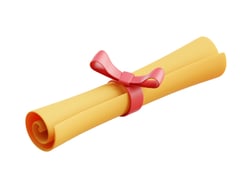 Experienced Professionals













Are you looking for professional consult?
Before you do something it is always good to consult with professionals rather than doing mistake.
Just fill form, we will contact you!