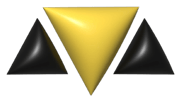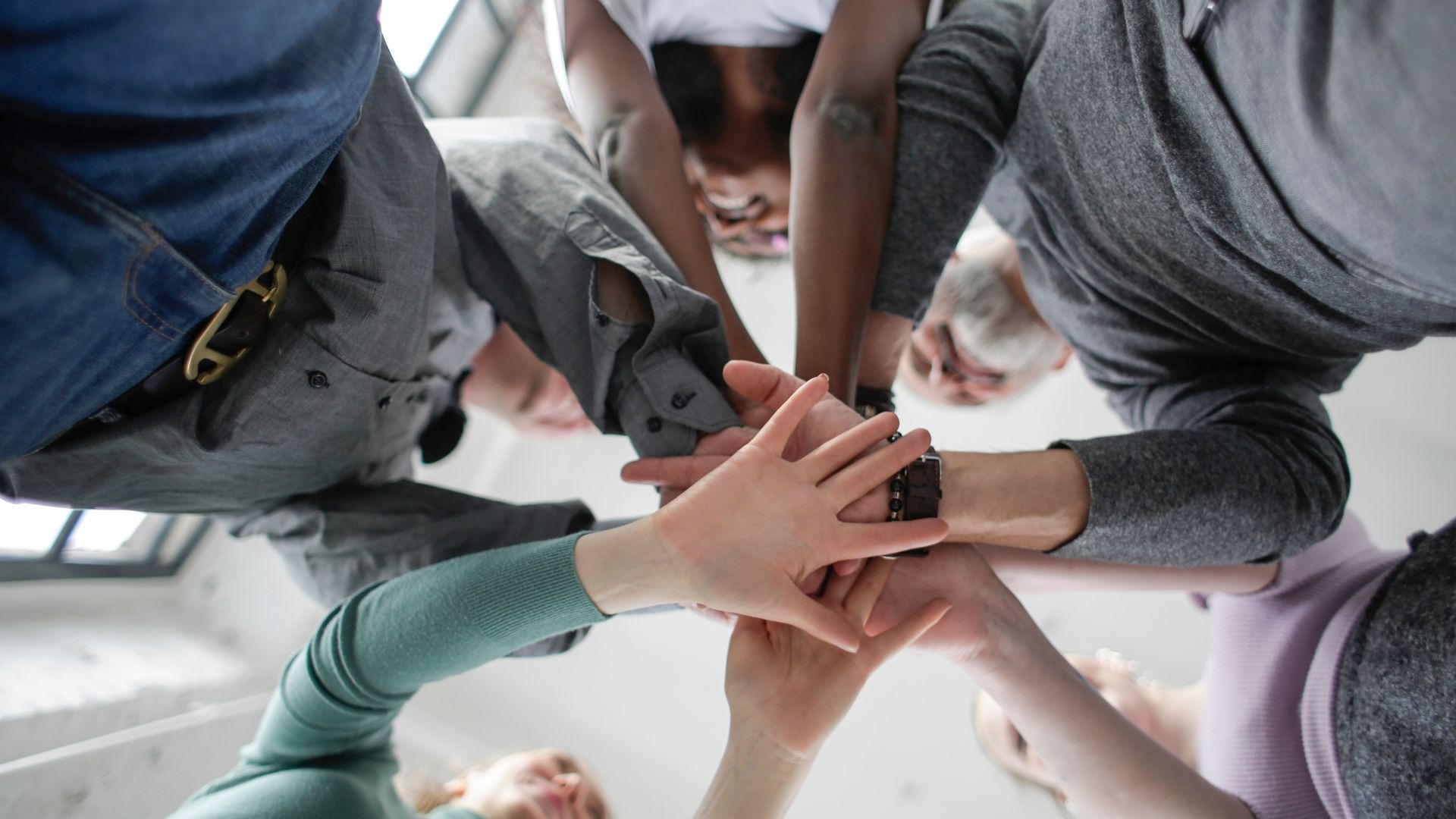 Employees' State Insurance
Get free expert consultation | Process in a days | 6754 Already registered
Our Experts will contact you!
ESI is an health support for the employees.
Employees State Insurance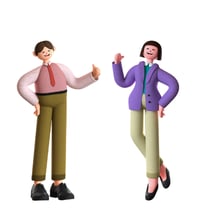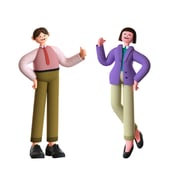 Medical Benefits
ESIC provides comprehensive medical benefits to insured employees and their dependents. This includes access to medical care, treatment, hospitalization, specialist consultations, diagnostic tests, medicines, and more.
Cash Benefits
In addition to medical benefits, ESIC offers cash benefits to insured employees during periods of temporary or permanent disablement due to employment-related injuries. This includes cash compensation for loss of wages during the period of disablement.
Maternity Benefits
ESIC provides maternity benefits to insured women employees. This includes paid leave during pregnancy, cash benefits during the period of maternity leave, and medical expenses related to pregnancy and childbirth
Sickness Benefits
Insured employees are entitled to receive cash benefits for periods of temporary illness. These benefits cover a percentage of wages for the duration of sickness, ensuring financial support during periods of inability to work due to illness.






ESIC stands for the Employees' State Insurance Corporation. It is a statutory body established by the Government of India under the provisions of the Employees' State Insurance Act, 1948. The ESIC is responsible for implementing and administering the Employee State Insurance (ESI) Scheme, a social security and health insurance scheme for employees in India.
The ESIC aims to provide comprehensive social security benefits to employees and their dependents in the organized sector. It operates through a network of hospitals, dispensaries, and medical facilities across the country. The scheme provides medical, cash, and other benefits to insured employees and their families in the event of sickness, maternity, disablement, or death due to employment-related injuries.


Dependent Benefits
The ESIC scheme extends benefits to dependents of insured employees, including medical care and treatment. This ensures that the family members of insured employees also have access to quality healthcare.


Funeral Expenses
ESIC provides financial assistance to meet funeral expenses in case of the insured employee's demise. This benefit helps alleviate the financial burden on the family during a difficult time.


Rehabilitation Services
ESIC offers rehabilitation services to insured employees who have suffered permanent disablement due to employment-related injuries. These services aim to assist employees in regaining functionality and reintegrating into the workforce.


Preventive Care
ESIC promotes preventive healthcare by conducting health awareness programs, medical check-ups, and health camps. These initiatives focus on early detection and prevention of diseases, improving overall health and well-being.


Coverage for Specific Occupational Diseases
ESIC covers certain occupational diseases that are specified under the scheme. Insured employees who develop these diseases due to the nature of their work are entitled to receive medical treatment and other benefits.
Continuous Coverage
Once an employee is covered under ESIC, the coverage remains continuous even if there is a change in employment. This ensures that employees have access to the benefits provided by the scheme throughout their working lives.


Proof of establishment's legal existence (such as Certificate of Incorporation, Partnership Deed, or Registration Certificate)
PAN Card of the establishment or organization
Identity proof of the employer (such as Aadhaar card, PAN card, or Passport)
Bank account details of the establishment
Address proof of the establishment (such as Electricity bill, Rent agreement, or Property tax receipt)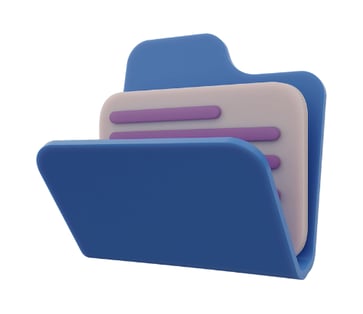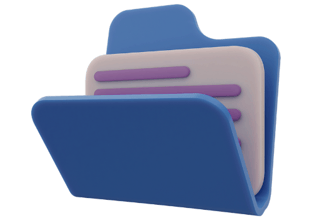 Experienced Professionals














Are you looking for professional consult?
Before you do something it is always good to consult with professionals rather than doing mistake.
Just fill form, we will contact you!