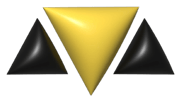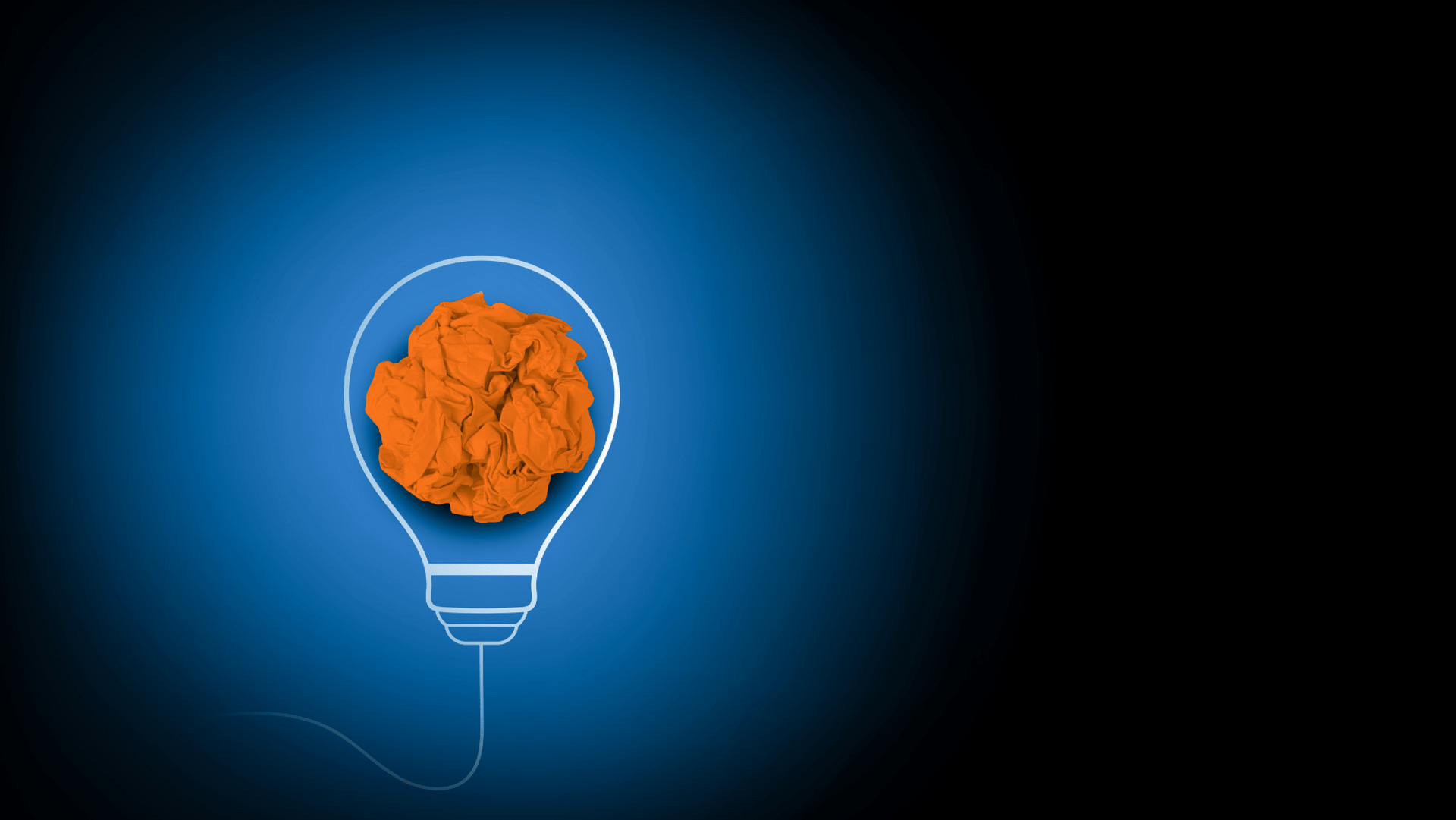 Get free expert consultation | Process Soon | 6754 Already registered
Our Experts will contact you!
Protect your unique idea easily!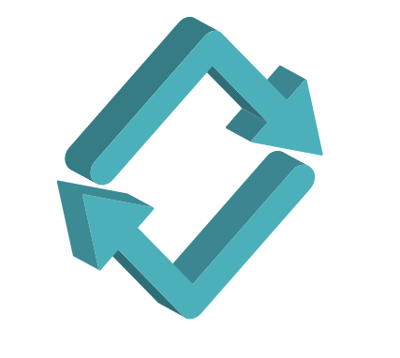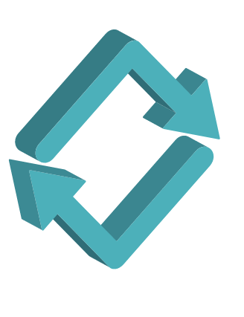 Patent Protection in India through the Indian Patent Office (IP India)
In today's competitive business world, it is important to protect your ideas and innovations. Obtaining a patent through the Indian Patent Office (IP India) can provide the necessary legal protection for your invention, preventing others from using, selling, or importing your idea without your permission. IP India, under the Ministry of Commerce and Industry, is responsible for granting patents in India. The patent office evaluates and approves applications for patents based on certain criteria, such as novelty, inventiveness, and industrial applicability. To obtain a patent in India, one must file a patent application with IP India. The application process can be complex and time-consuming, but with the help of a patent attorney or agent, the process can be streamlined and made more manageable.
In addition to protecting your ideas and innovations, a patent can also provide financial benefits. You can license or sell your patent to others, providing a source of income for your business. Additionally, having a patent can increase the value of your company and make it more attractive to investors. If you are considering obtaining a patent in India, it is important to take the time to understand the process and requirements. IP India provides a wealth of information on its website, including guidelines, forms, and FAQs. Protect your ideas and innovations, and secure the future of your business with patent protection in India through IP India.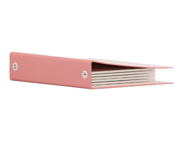 Experienced Professionals