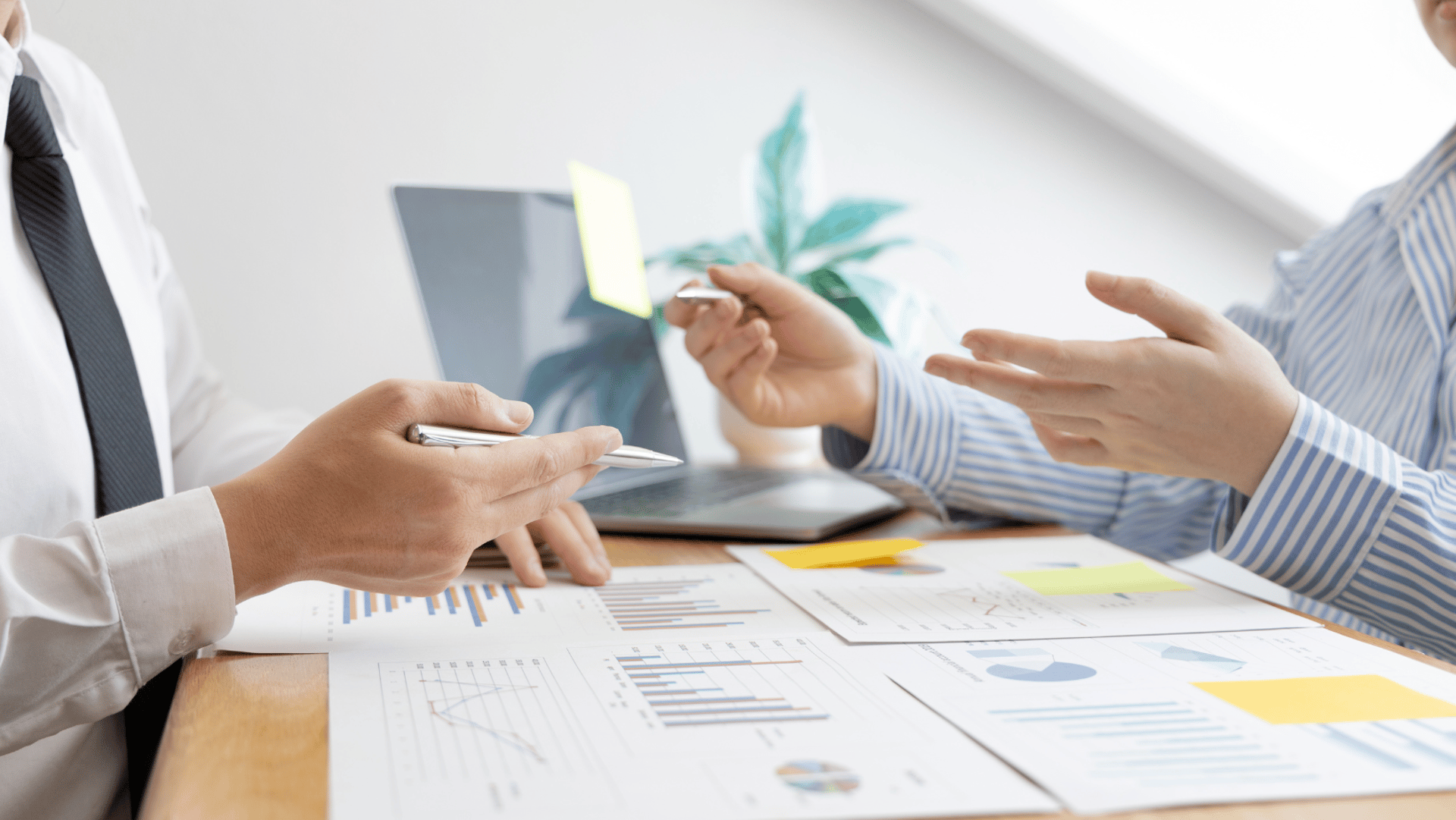 Limited Liability Partnership (LLP)
Get free expert consultation | Process in 5 - 7 days | 6754 Already registered
Our Experts will contact you!
Get your LLP registration soon with us!
Limited Liability Partnership (LLP)
Limited Liability Partnership (LLP) is one of the most preferred form of organization among entrepreneurs as it includes the advantages of both partnership firm and company in a single form of organization.
This concept of LLP was introduced in India in 2008. An LLP has the characteristics of both the partnership firm and company. The Limited liability Partnership Act, 2008 regulates the LLP in India. Minimum two partners are mandatory to incorporate an LLP. There is no upper limit on the maximum number of partners of an LLP.
There should be a minimum of two designated partners who shall be individuals, and at least one of them should be an Indian resident. The rights and duties of designated partners are governed by the LLP agreement. They are directly responsible for the compliance of all the provisions of the LLP Act, 2008 and provisions specified in the LLP agreement.
Procedure for LLP Registration
It is a separate legal entity that can hold properties in its own name and is solely responsible for its responsibilities.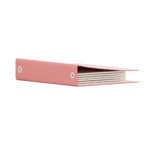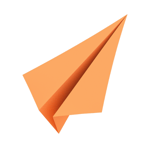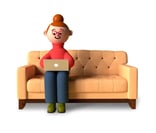 Know more about LLP Registration
You can have unlimited partners in Limited liability partnership firms










LLP can be easily transferred to one person from another
LLP's existence is still considered even after the death of any partner
No audit required up to turnover less than Rs. 40 lakh and Rs. 25 lakh as capital contribution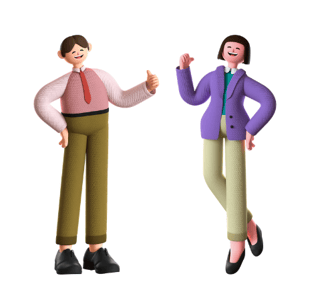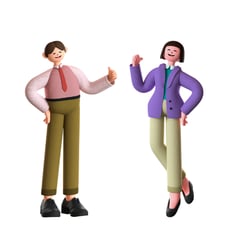 Identity proof of partners
Address proof of partners
Contact details of partners
Address proof of partners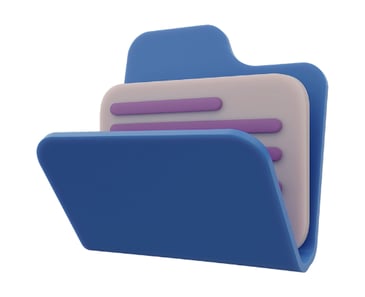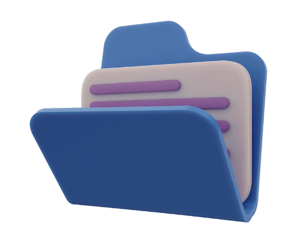 Certificates You Receive!
Allotment of DIN (for partners)
Incorporation Certificate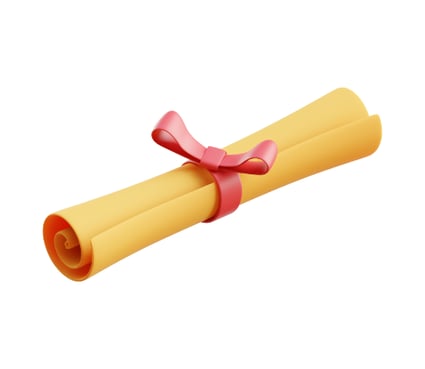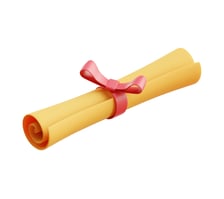 Experienced Professionals













Are you looking for professional consult?
Before you do something it is always good to consult with professionals rather than doing mistake.
Just fill form, we will contact you!