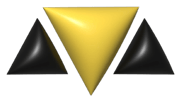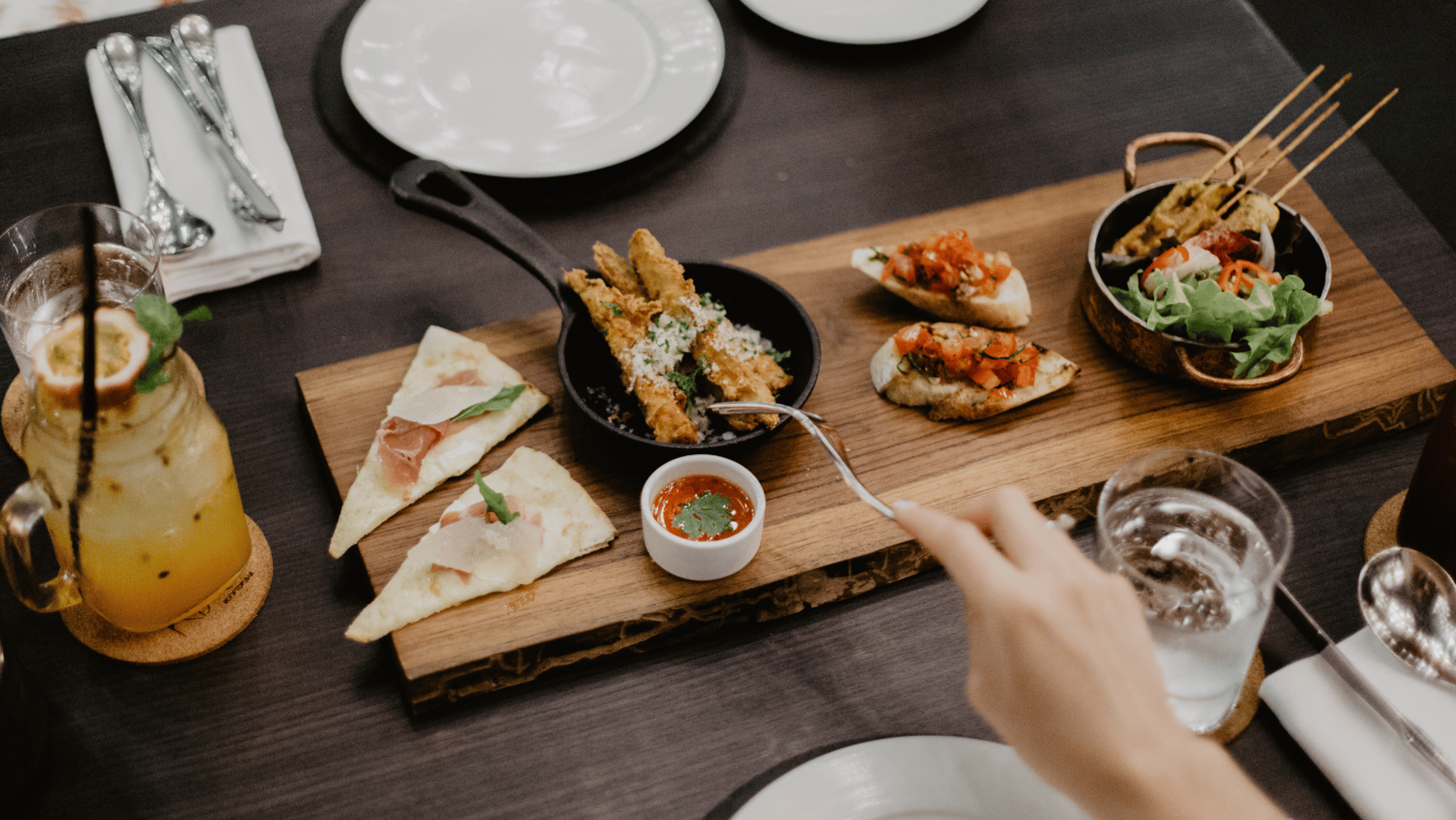 Food safety Central License
Get free expert consultation | Process in 5 days | 6754 Already registered
Our Experts will contact you!
Applicable for all Exporter | E-commerce | others turnover above 20Cr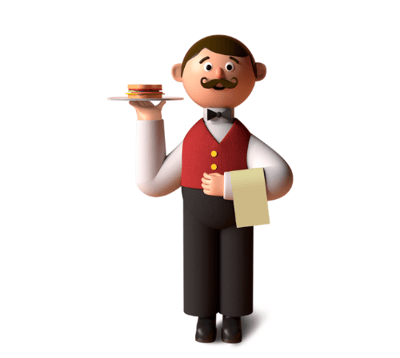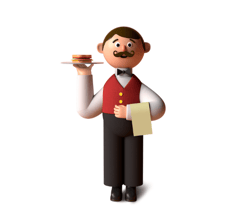 Why & benefits of
FoSCoS (FSSAI)
?


It is important to obtain registration or license for all food businesses according to the business activity.
It is illegal to run any food business with food and safety registration/ license. Those who run without registration or license will be penalized and prisoned. It is a punishable offence.
By registering with food and safety registration/ license you can run the business with legal certification and you are informing that the food supplied by you is genuine and hygiene for human consumption.
Government implemented to ensures that the citizens who consume food in our country is hygiene, no harm to eat and spread in diseases.






The newly introduced registration/ license for food businesses (complete PAN India) is FoSCoS - Food Safety Compliance System and it was introduced on 1st November 2020 by the ministry of health & family affairs. It is well settled and all the food businesses who have obtained FSSAI Registration/ License will be renewed with FoSCoS only. The FSSAI - Food Safety and Standards Authority of India is old version of certification which is introduced in the year 2008 by the ministry of health & family affairs. The advanced version has all compliance facilities and all PAN India food businesses will come under one portal.
FSSAI has been created for laying down science based standards for articles of food and to regulate their manufacture, storage, distribution, sale and import to ensure availability of safe and wholesome food for human consumption. FSSAI is a mandatory requirement for starting a food or related business.
Businesses having annual turnover above 20 crore can apply for FSSAI central license. Eligible food Business Operators like Importers, Manufacturers, operators in central government, Railways, airports, seaports, etc. need to take a Central FSSAI license from Food Standards and Safety Authority of India. All importers and exporters irrespective of the turnover need to need to apply for the central license. Any Food Business operator that is exceeding the 20 crore limit and wants to operate in two or more states needs to get FSSAI central license in India.


It also promotes the business opportunities in this modern generation by selling your food through online or ecommerce platform and food contracts. It help your business to expand in exports from India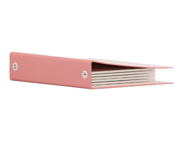 Procedure for Fssai (FoSCoS)
Company documents (except Individual/ proprietor)
Utility bill of business place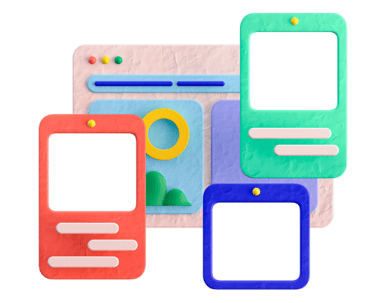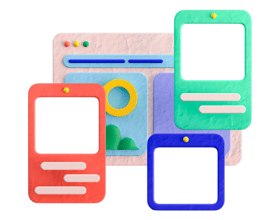 Who is eligible for
Fssai (FoSCoS)
?
It is mandatory for all food businesses to get registered under FoSCoS registration/ License according to nature of business/activity carried, to avoid punishable offence by the government.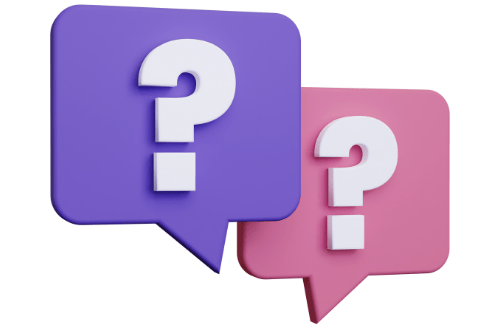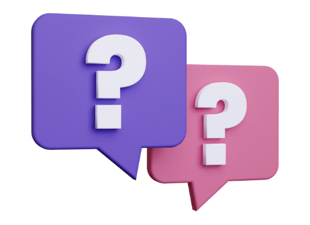 Is there govt fee for FSSAI?
Yes, There is a government fee implied by the FSSAI (FoSCoS) department according to the nature and turnover of business. There are 3 types of FSSAI License, List of FSSAI licenses and it govt fee: 1. Registration for small businesses and govt fee Rs.100/- per year. 2. State License those who deal with medium scale, hotels, etc and govt fee Rs.2000/- to Rs.5000/- per year. 3. Central License is applicable for all exporters, inter state suppliers/ distributers, Ecommerce and large scale businesses and govt fee Rs.7000/- per year.
Is it mandatory to renew
FSSAI
?
Yes, It is compulsory to renew your fssai (foscos) license/ registration 30 days before the due date to avoid the late fee and interest. The late fee for FSSAI Rs. 100/- per day from the renewal which is prior 30 days from the actual due date.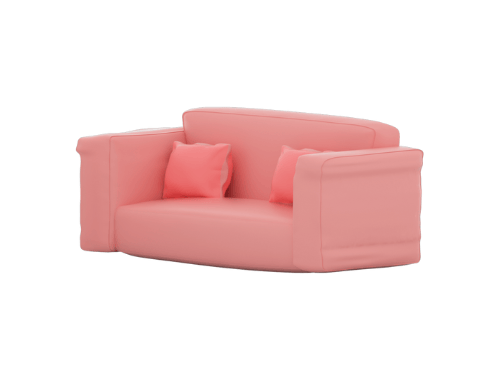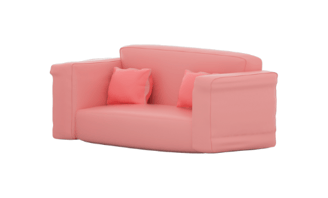 Experienced Professionals














Are you looking for professional consult?
Before you do something it is always good to consult with professionals rather than doing mistake.
Just fill form, we will contact you!