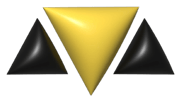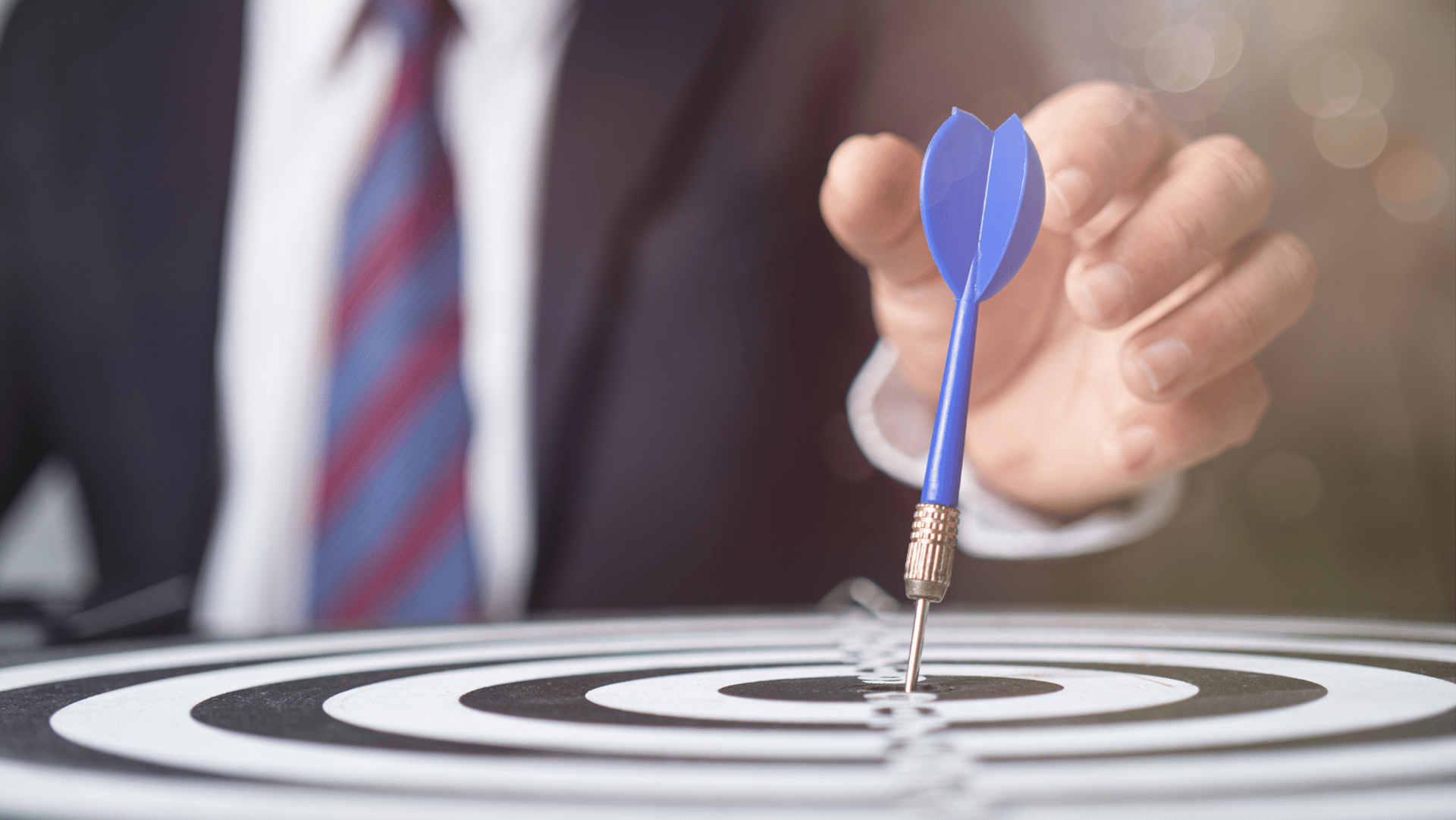 Get free expert consultation | Process in 10 - 15 days | 6754 Already registered
Our Experts will contact you!
Transfer your company shares easily with us!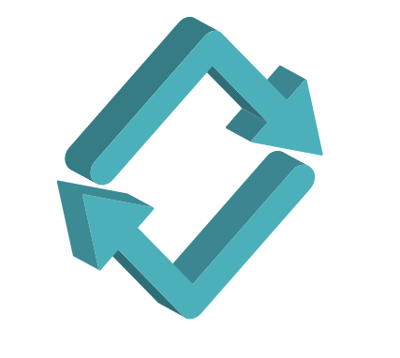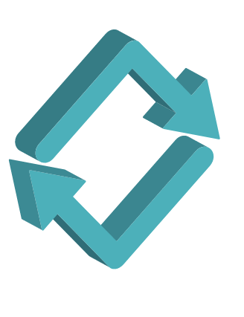 In the context of the Ministry of Corporate Affairs (MCA) in India, a share transfer refers to the process of transferring ownership of a share from one person to another. This transfer can occur as a result of sale, gift, or inheritance. The transfer of shares in a company registered in India is governed by the Companies Act, 2013, and the rules and regulations prescribed thereunder. In general, the process of share transfer involves the following steps: Obtaining a physical share transfer form from the company or downloading it from the company's website.
Filling out the form with the necessary information, including the name and address of the transferor (the current owner of the shares) and the transferee (the person to whom the shares are being transferred). The transferor must sign the form in the presence of a witness. The form, along with the share certificate(s) and any other required documents, must be submitted to the company. The company will verify the form and other documents and, if everything is in order, will endorse the transfer on the share certificate(s) and update its records to reflect the change in ownership. It is important to note that the process of share transfer may vary depending on the type of company and the regulations prescribed by the MCA. It is always recommended to seek professional advice before embarking on a share transfer process.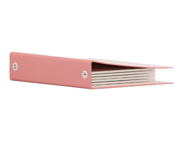 Procedure for Share Transfer
Experienced Professionals