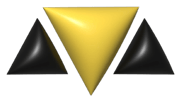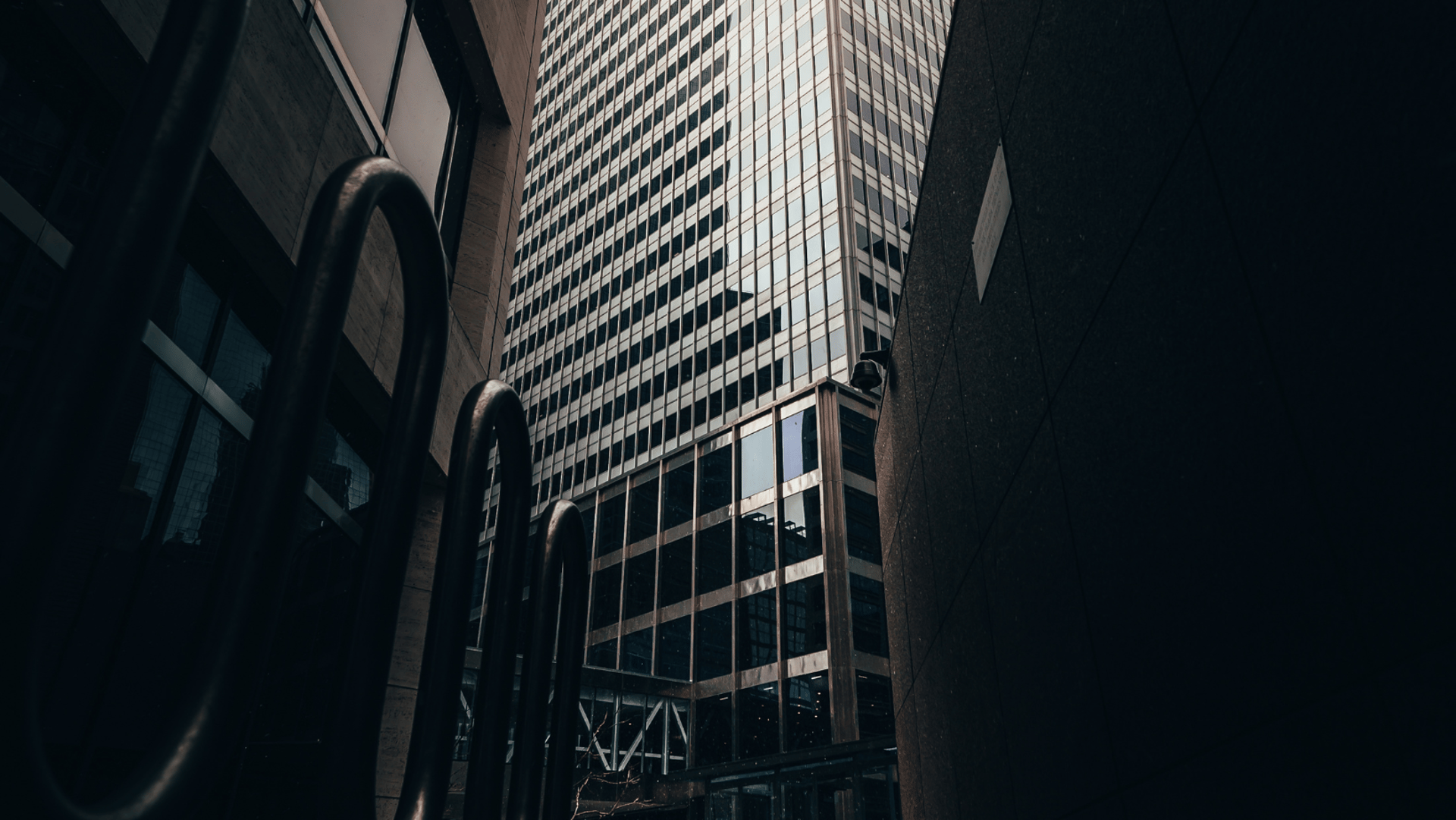 The India's Best Professionals Network!
Chartered Accountants | Company Secretaries | Advocates
When it comes to quality of service entrepreneurs choose us without second thoughts!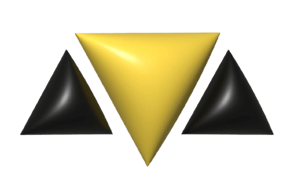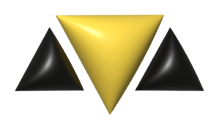 MakeEasyFilings is the India's most customer trusted brand helping entrepreneurs with end-end guidance and services throughout their business journey and MakeEasyFilings is powered by FINSERVE CAPRICON PRIVATE LIMITED incorporated under MCA companies Act 2013. We have started our operations throughout South India since 2018, "Being an Entrepreneur simply means setting up your own kingdom! "Standing with you in making your business efficient and productive with relevant license and registrations. Being your best legal companion, we are dedicated in making business registrations & compliances easy for you! MakeEasyFilings is a best professional platform which also helps customers on legal and technology service and consultation.
We care about our customers that makes us enthusiastic in our work.
Our services is one of the best service. We try our best in our services
We support and achieve our client goals. You can't imagine the rate of success
Chartered Accountant, Company Secretary, Cost Accountant, Lawyer, Business Advisor & Service Experts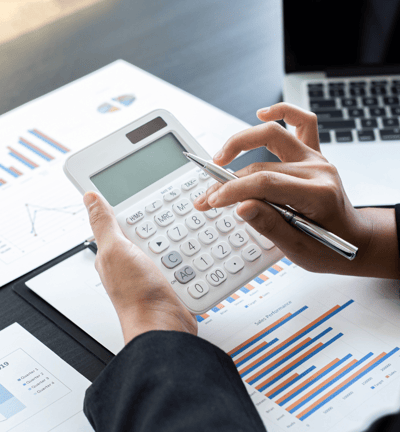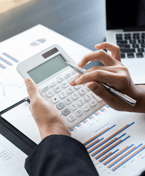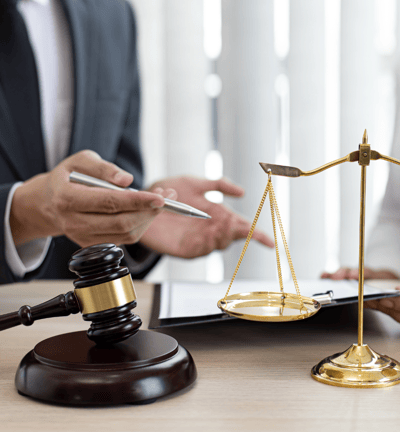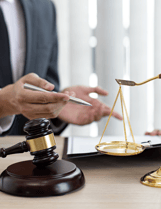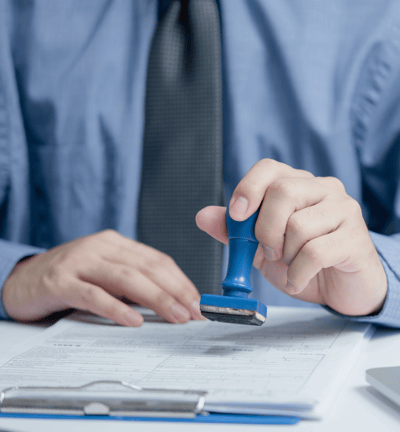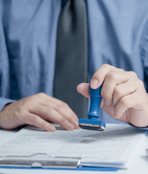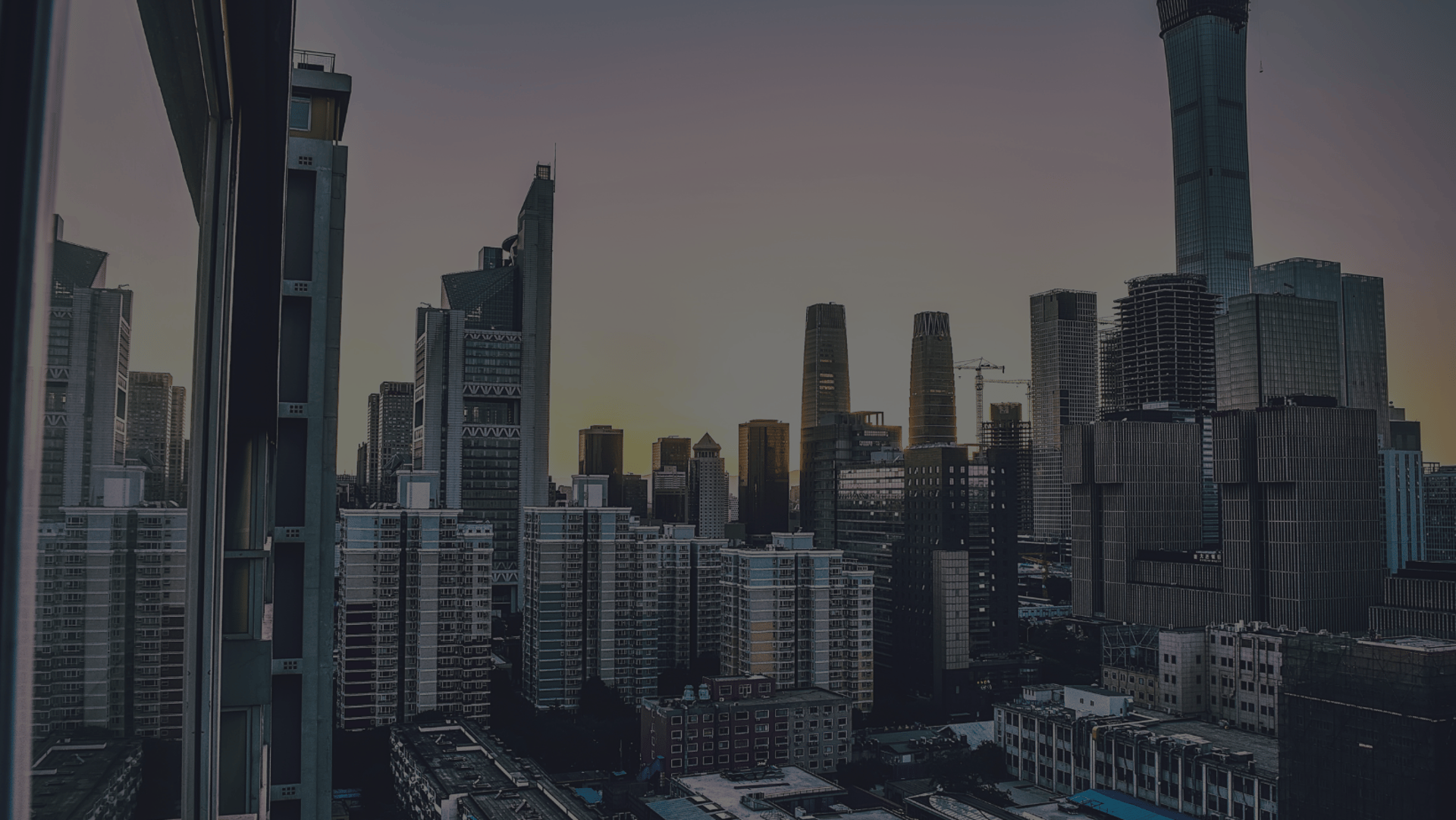 Are you looking for professional consult?
Before you do something it is always good to consult with professionals rather than doing mistake.
Just fill form, we will contact you!
Experienced Professionals














Just fill contact form and submit, Our experts will get in touch with you for the same.