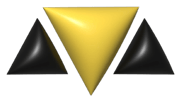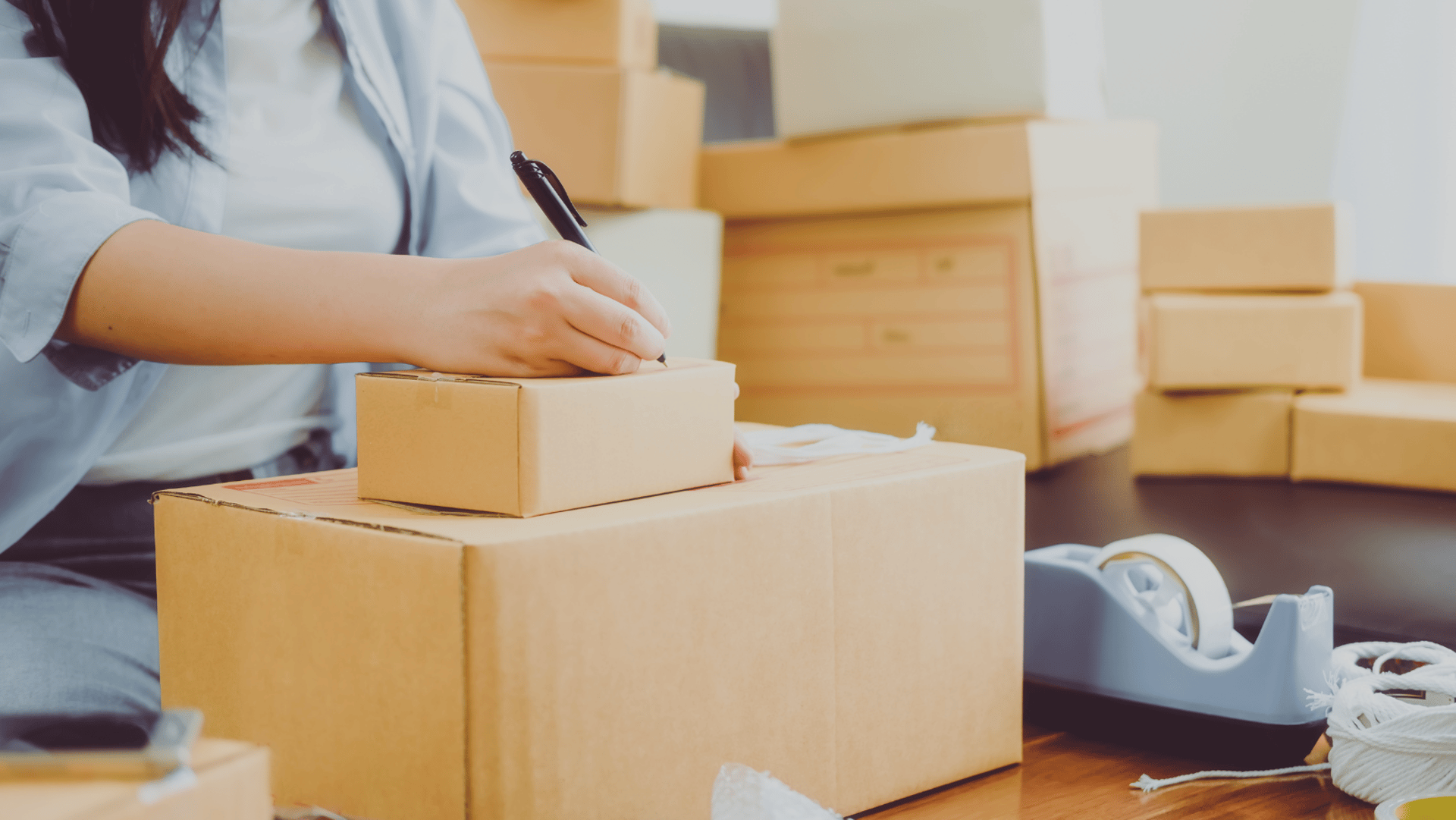 Get free expert consultation | Process in a days | 6754 Already registered
Our Experts will contact you!
Get your GST Form LUT on time with us!
The Goods and Services Tax (GST) is essentially a tax on the value addition a teach stage and a supplier at each stage is permitted to claim set-off, through an input tax credit mechanism i.e. the tax paid on the purchase of goods and services is available for set-off against the tax to be paid on further supply of goods and services.
All registered taxpayers who export the goods or services will have to furnish Letter of Undertaking (LUT) in GST RFD-11 form on the GST portal in order to make exports without payment of IGST. Filing Letter of Undertaking is mandatory to export goods or service or both without payment of Integrated Taxes (IGST). If LUT has not been furnished, the export can only be made through payment of IGST or by furnishing an export bond. Example of transactions for which LUT can be used are: (1) Zero rated supply to SEZ without payment of IGST. (2) Export of goods to a country outside India without payment of IGST. (3) Providing services to a client in a country outside India without payment of IGST.
Procedure for GST Form LUT
Who is eligible to register with GST Form LUT? Any individual or company who dealing with export of goods or service from India.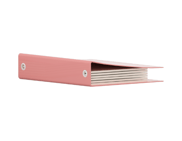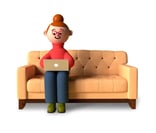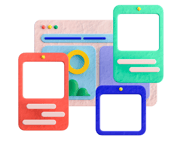 Know more about GST Form LUT
Is that mandatory to file Form LUT? Yes, It is mandatory for exporter to file the form LUT and they can get exempted from the IGST.










Why to file form LUT? It is completely nil rated supply for all those who export and for SEZ (special economy zone).
What is validity for the GST Form LUT? The GST form LUT is valid for 1 year and exporter need to file once in a year (every financial year end).
What is GST form LUT? Form LUT is means Letter of Undertaking and it is bond with department of GST to claim or to get the refund for GST tax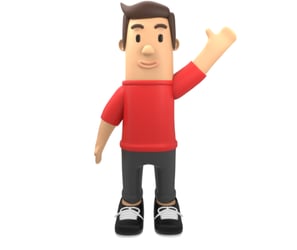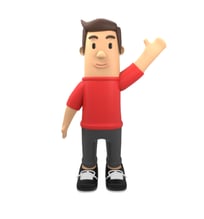 Import & Export Code (IEC)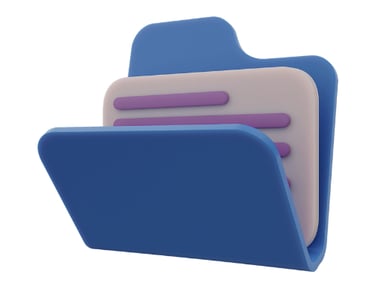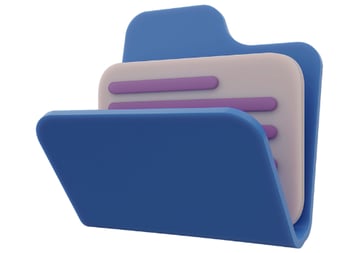 Experienced Professionals













Are you looking for professional consult?
Before you do something it is always good to consult with professionals rather than doing mistake.
Just fill form, we will contact you!