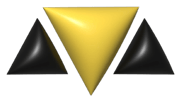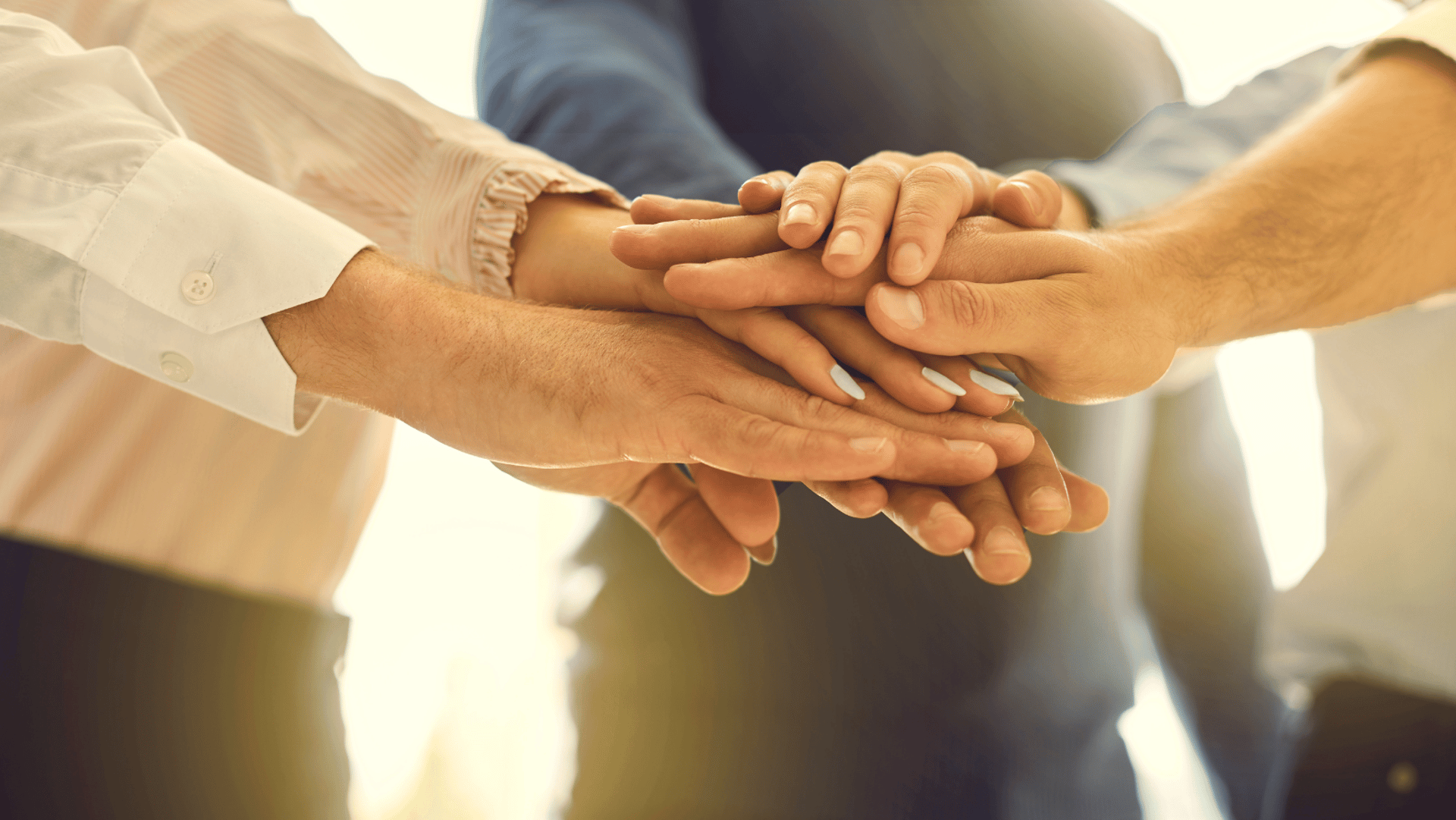 Get free expert consultation | Process in 5 - 7 days | 6754 Already registered
Our Experts will contact you!
NGO - Trust | Society | Association and more
Section 8 company is registered under the registrar of companies act 2013, MCA - ministry of corporate Affairs and it can easily registered with minimum of 3 directors and it is completely a NPO and company can raise funds only for social or welfare activity and not for any do any profit activities. The director can not withdraw any funds as salary or profit from the section 8 company and the company is exempted from paying tax.
Section 8 Companies are a legal form of "Non-Profit Organizations (NPOs) or Non-Governmental organizations (NGOs)". It was earlier called as Section 25 Company registered under Companies Act, 1956. As per the new Companies Act of 2013, Section 25 has now become Section 8. As per Companies Act, it is incorporated to promote fields of arts, commerce, science, research, education, sports, charity, social welfare, religion, environment protection, or other similar objectives (purely for a good cause or social well –being) .If there is any profit, it shall be utilised towards promoting the objectives and not distributed as dividends among shareholders. A minimum of 2 directors are required to start up. There is no requirement of minimum paid-up capital for a Section 8 Company.
Provide the information of activity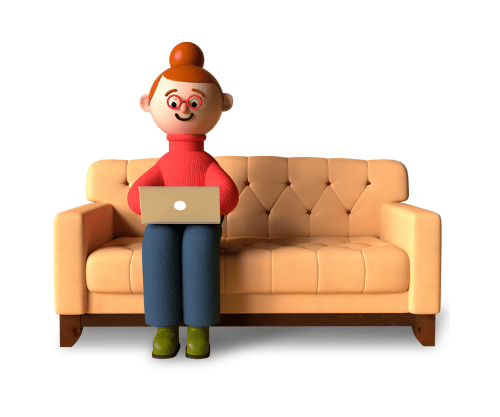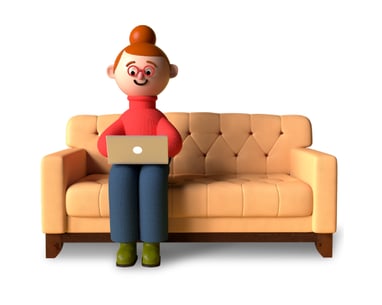 Submit your details and register as per requirement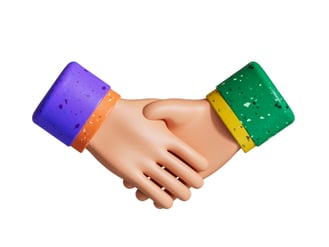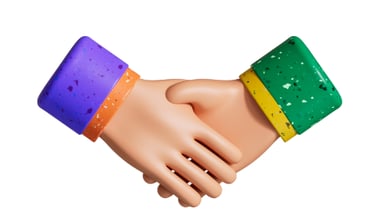 Experienced Professionals













Are you looking for professional consult?
Before you do something it is always good to consult with professionals rather than doing mistake.
Just fill form, we will contact you!