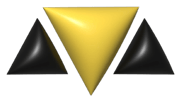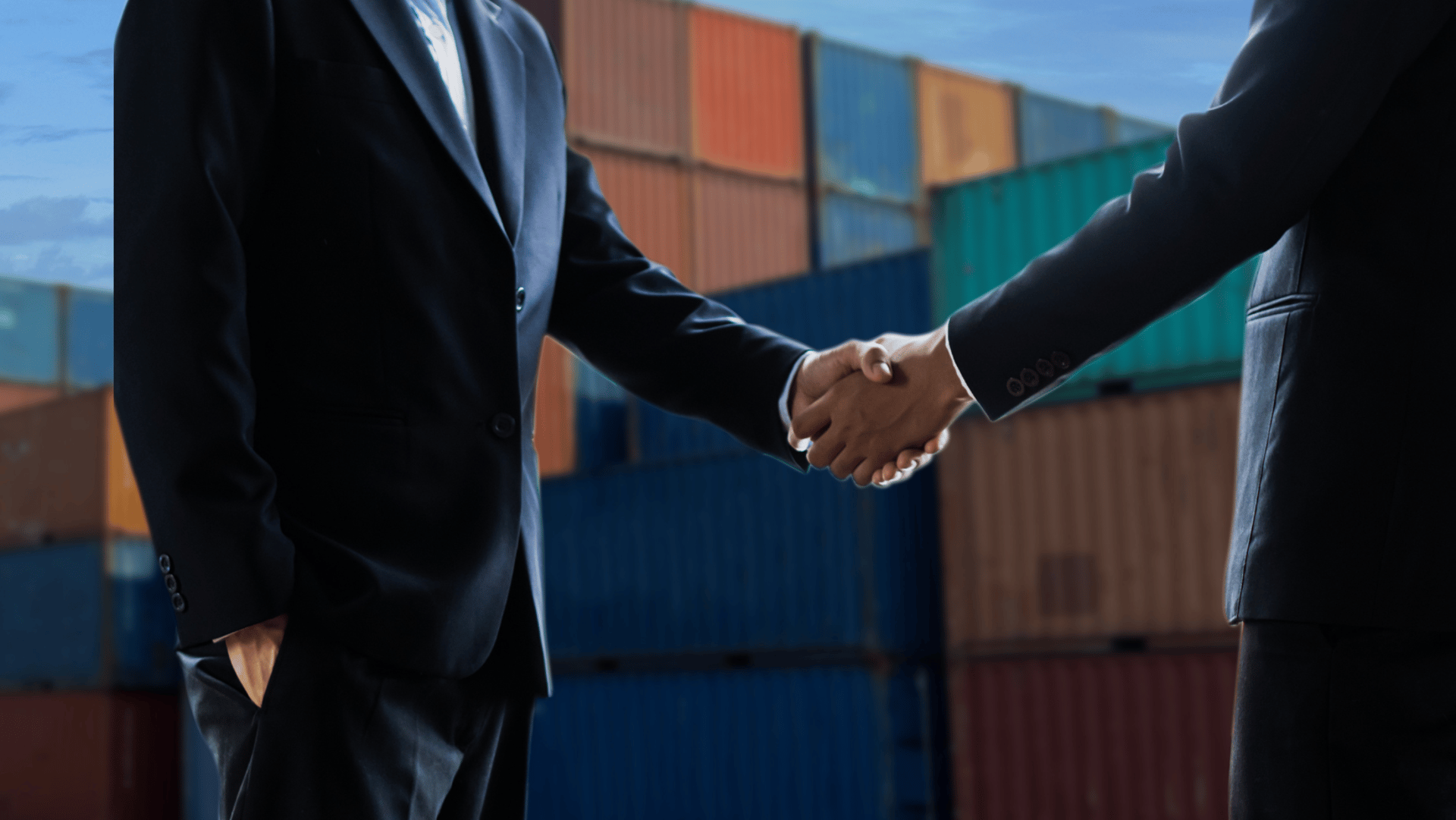 Get free expert consultation | Process in 2 days | 6754 Already registered
Our Experts will contact you!
Get your correction done on IEC certificate fast!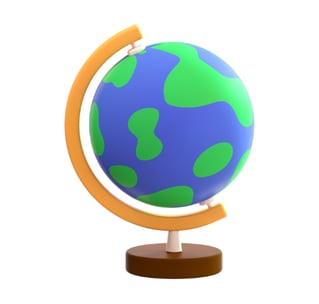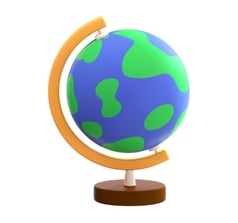 Why & benefits of
Import & Export Code
?


Import and Export is the basic documentation for importing and exporting any goods or services from India.
It helps your business grow world wide and get more business opportunities across the globe.
The exporters and importers will be benefited with the scheme of getting subsidies and other beneficial schemes brought by the dept of DGFT.
Anyone can obtain IEC (Import and Export Code) even a start-up business who has no business records or any person or business can get IEC.






Import and Export Code is mandatory to get modify if there is any adequate correction needs to get done by all importers and exporters in India to avoid documentation problems while in the transit or under process. it is the primary document for importing or exporting your good or services from India and it is issued by the department of Directorate General of Foreign Trade (DGFT), The registered applicants can deal with import and export of goods & service activities. The IEC certificate is linked with you PAN.
There are many benefit schemes for the exporters and importers, our professional experts can provide you the details and consultation and easily approachable to the DGFT. It is complete online process to modify IEC through MakeEasyFIlings and only with simple documentation is necessary, By filings the application form ANF 2A the import and export code can be obtained.


Department of DGFT also have tax exemption schemes and GST is also exempted for the exporters those who have obtained LUT (letter of Undertaking) under GST.


Import and export code is also commonly said as IEC License, IE License, IEC registration, IE registration, Importer or Exporters License. But all mean the same which is registered under DGFT.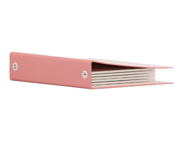 Procedure for IEC Modification
Company documents (except Individual/ proprietor)
Cancelled Cheque/ Authorisation Letter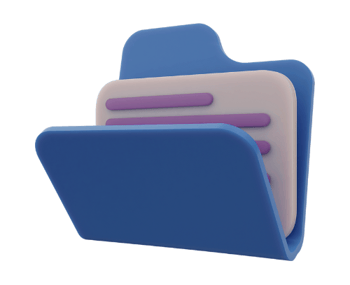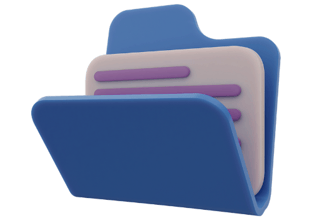 Any individual, Proprietor, Partnership, private Limited, Public Limited, society, Joint companies or any other business can obtain Import and export code under the department of DGFT (Directorate General of Foreign Trade) governed under the government of India.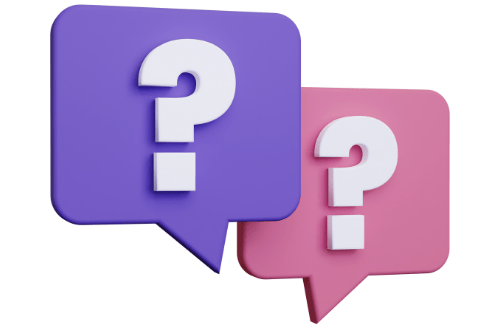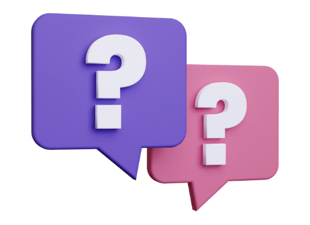 Yes, There is govt fee to register/ also for modification with IEC under the DGFT of India. The fee for individual, Proprietors, MSME or any businesses is Rs.500/- (five hundred rupees). Which is non refundable fee.
How to find
IEC registration number
?
Import and Export code has no specific license number and it is linked with the 10 digit PAN number once it is registered. Your can find the details on the IEC certificate.
Experienced Professionals














Are you looking for professional consult?
Before you do something it is always good to consult with professionals rather than doing mistake.
Just fill form, we will contact you!