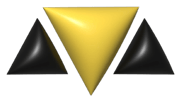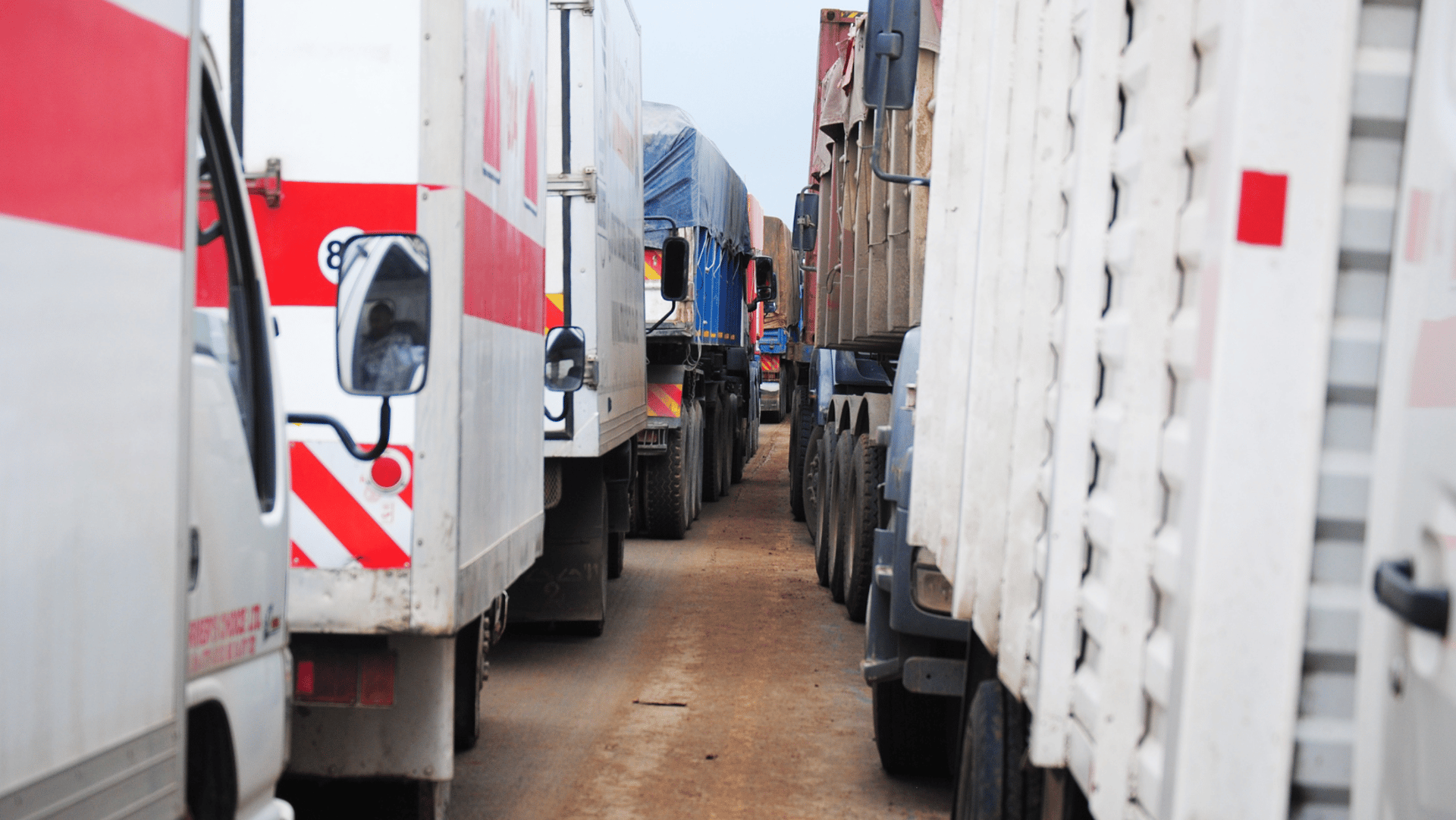 Get free expert consultation | Process in a days | 6754 Already registered
Our Experts will contact you!
File your E-way before you transport!
EWay Bill is an Electronic Way bill for movement of goods to be generated on the eWay Bill Portal. A GST registered person cannot transport goods in a vehicle whose value exceeds Rs. 50,000 (Single Invoice/bill/delivery challan) without an e-way bill. When an eway bill is generated, a unique Eway Bill Number (EBN) is allocated and is available to the supplier, recipient, and the transporter. The validity of an e-way bill shall apply from the day from the date of generation of GST bill if the distance validates within 100 kilometres in the respected state.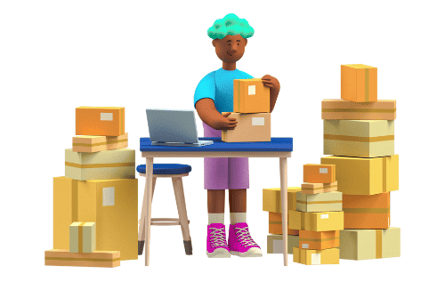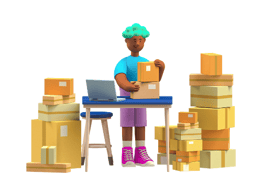 It is compulsory to generate GST E-Way bill for those who transport their business goods from one place to another.
By billing you e-way bill you will be permitted to transport the goods from one to another place.
If you haven't filed your e-way billing before you transport, if in case your goods are caught by the officer while in the inspection. You will be penalized on your goods As per Section 122 of the CGST Act, 2017. Minimum penalty amount Rs.10,000/-
In case you have GST e-way bill and if the goods are not listed, then the goods will be seized as per the Section 129 of CGST Act, 2017.






List of goods or invoice bill
Details of the vehicle (road ways)
Transporter Document or ID (rail, water, air)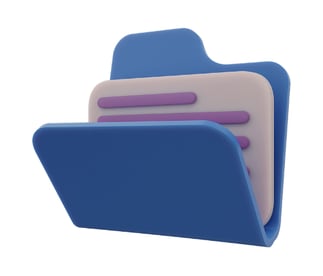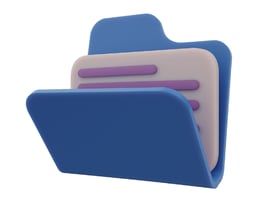 Experienced Professionals














Are you looking for professional consult?
Before you do something it is always good to consult with professionals rather than doing mistake.
Just fill form, we will contact you!