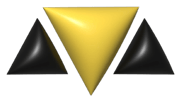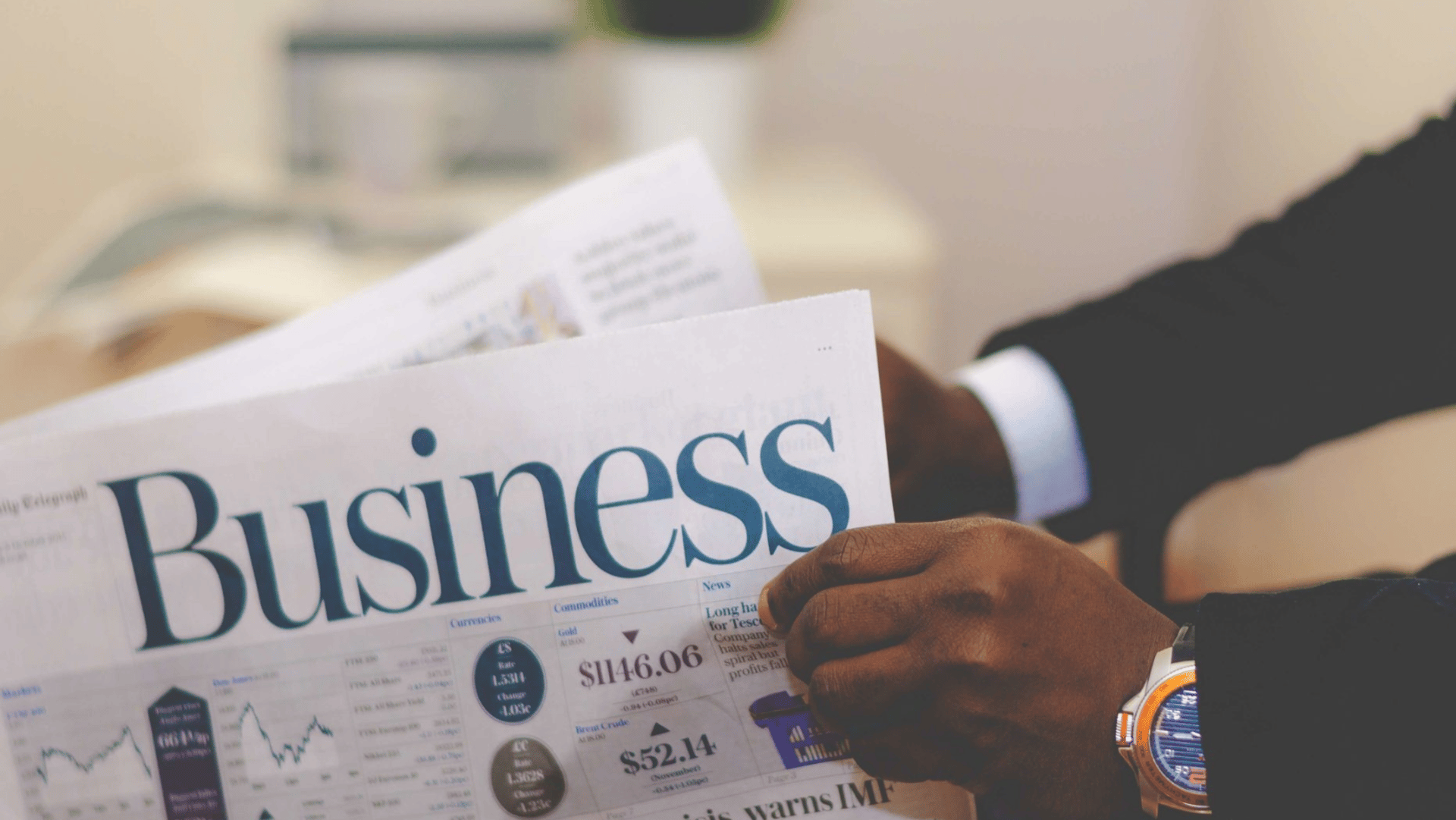 One Person Company Registration
Get free expert consultation | Process in 5 - 7 days | 6754 Already registered
Our Experts will contact you!
Get your OPC registration soon with us!
A One Person Company (OPC) is a type of business structure in India that allows for a single person to have a private limited company. It combines the features of a sole proprietorship and a traditional private limited company, providing the legal protection that comes with a company along with the flexibility of a sole proprietorship. An OPC is a great choice for entrepreneurs looking to establish a small business with limited liability. It is relatively less expensive and time-consuming to set up, as compared to other forms of business entities in India. Additionally, it offers the advantage of limited liability protection to the owner, meaning that the owner is not liable for debts incurred by the business.
One Person Company is newly launched for individual to become a director which make business corporate segment company formation under Companies Act, 2013 section 2(62) can incorporate with 1 director and 1 member/ nominee can be the same to start a OPC, also OPC has less compliance and formalities comparing to other entities whereas a Private limited company requires minimum of 2 member required to start and compliance to be followed. An individual looking after a Proprietorship can also go for an OPC according to the business carried out in the firm. Once incorporated as OPC under the companies act, there on it would become a separate legal or entity (or) can be a corporate company. To know more with consulting drop us a request by filling up form.
A One Person Company is a company that has only one person as a member. One Person Company was introduced to encourage individuals who are capable of starting their own business. One Person Company enables a sole proprietor to convert his firm into a Limited Liability company and avail the benefits of a Company. An One Person Company is a business structure that enjoys the benefits of both forms of business. In today's situation, all non-corporate firms are finding it difficult to gain a customer's trust and facing trouble to insource national or international businesses. So, we suggest you to get consulted with our experienced and high profiled professional before making a wrong decision so that you can save your money for investing better! Companies are being incorporated under ministry of corporate affairs in the ACT 2013 and also followed by various rules and regulations, 2014.
Being a company will attract the customer and also increases in sales aspects
Company can avail funds from bank and financial institutions
Company can sell shares to anyone and bring investments
Easily avail lower interest rates as small scale industry (MSME) Loans
Company is limited to the liabilities as company is different from individual
Company can take decision by passing resolution and make better understanding






Procedure for Company Formation
Name Reservation
One person company (OPC) is incorporated under MCA companies ACT 2013, and the company name should be unique from other existing companies and also refers to ipindia. As per companies act the name of the of should contain, for example: GILTOB SOLUTIONS (OPC) PRIVATE LIMITED, GLOEB (OPC) PRIVATE LIMITED in certain case of claiming ownership of the required name for the company which mca denies to approve, the department of mca will ask to provide NOC or affidavit from brand or company authorities and by providing NOC or affidavit from the band or company authority the name shall be accepted. By filing Run name in 48 working hours the name status will be announced on the mca site and mail remainder with the pdf copy to the applicant.
Filing Spice+ form
To file part B there are list with be drafted sent to the customer in excel or form and which are requested to fill by the authorities and those are important and those details will be reflect of their incorporation certificates, The application will be drafted as per the details and documents given from the customer and also DIR form will be sent to the director and it must be physically signed by them. There should be attached which are listed such as identity proof directors, address proof of directors, utility bill of the business place and NOC from the landlord for the said property for incorporating needs to be submitted.
Drafting of MOA & AOA
MOA is know as Memorandum of Association where the companies details such as nature of business, details of the directors and shareholders, details of share equity, phase value and subscriber of company which will be drafted on INC-33 and to be signed digitally by the directors and professionals who are certified from ICAI, ICSI and ICWAI. AOA which is know as Articles of Association where the companies rule and regulations will be drafted which company. This Form INC-34 should be filed and signed by the directors digitally and finally signed by the professional.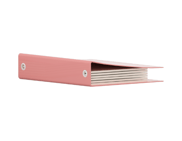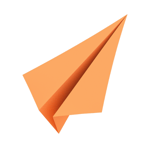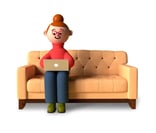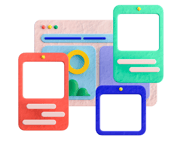 Identity proof of director
Address proof of director
Contact details of director
Address proof of director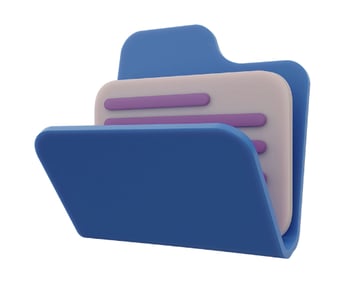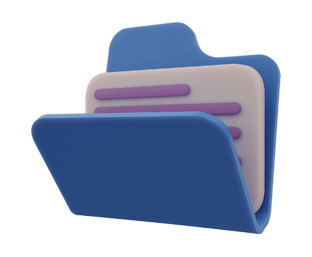 Certificates You Receive!
Allotment of DIN (for directors)
Incorporation certificates
MOA - Memorandum of Association
Spice+ Forms Part A & Part B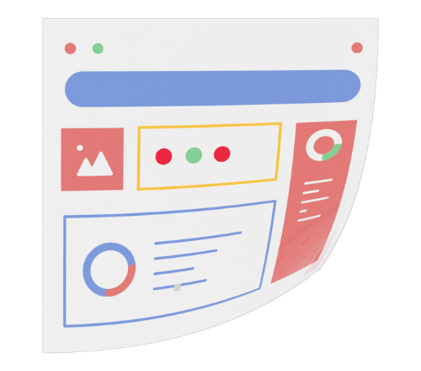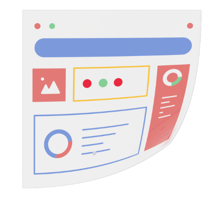 AOA - Articles of Association
Experienced Professionals













Are you looking for professional consult?
Before you do something it is always good to consult with professionals rather than doing mistake.
Just fill form, we will contact you!