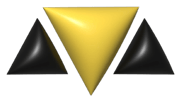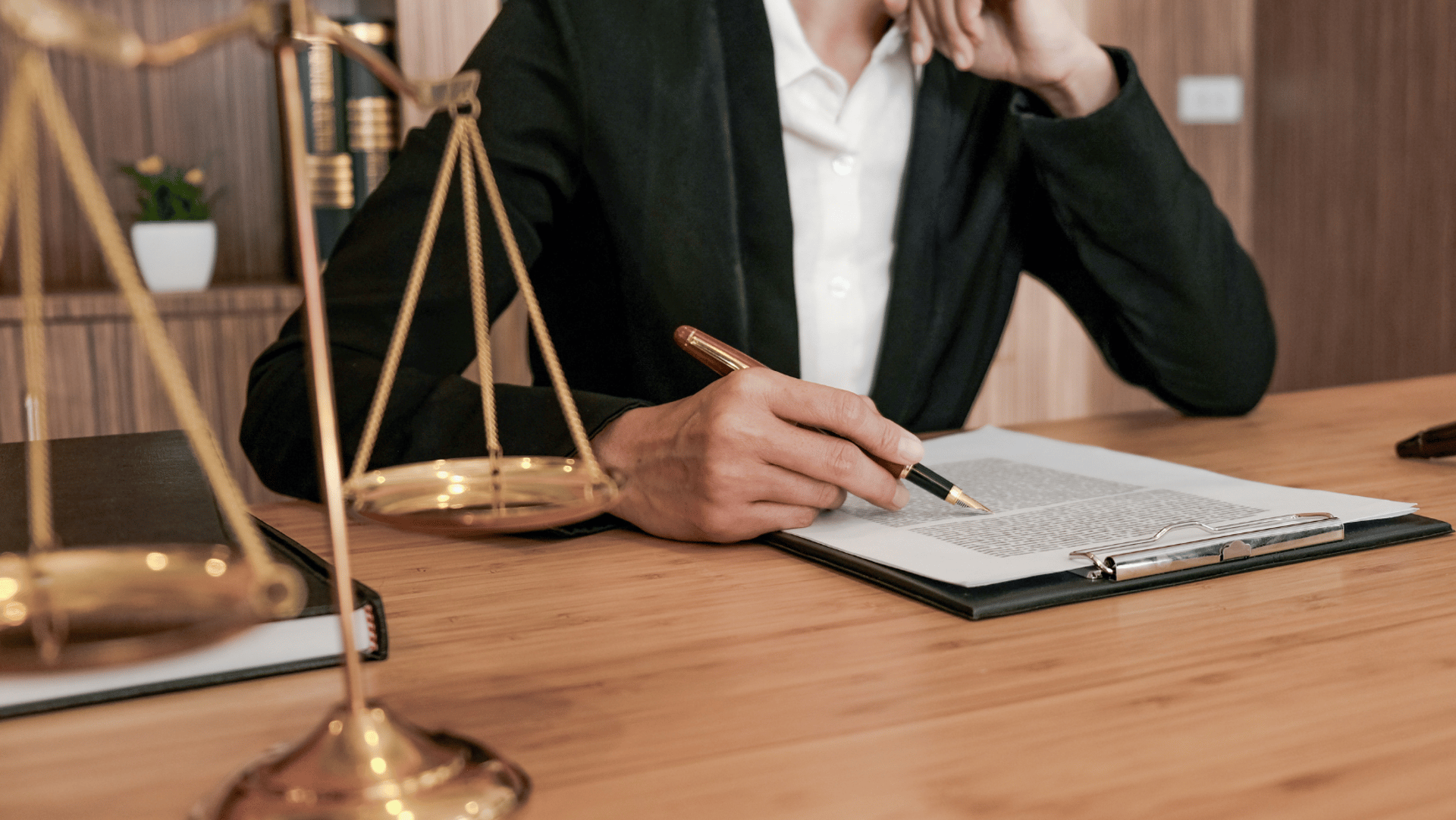 Get free expert consultation | Process in a days | 6754 Already registered
Our Experts will contact you!
Protect your brand by filing notice with us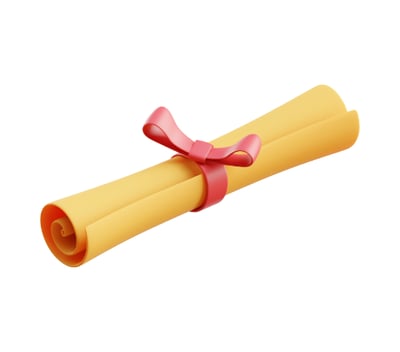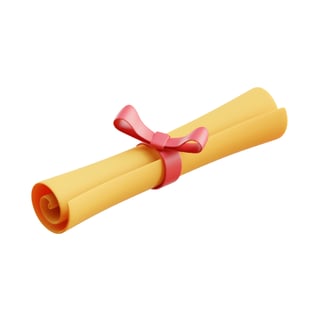 To Know
Trademark Objection
?


What are the most raised sections by Examiner?
Objection raised by Trademark Examiner under section 9 and 11. SECTION 9: Common Name, Geographical Location, Quality, Quantity, Etc. SECTION 11: Similar or Identical Mark, Prohibited Mark, Well-known Mark
Why Trademark Objection Raised?
Objection notice is raised and sent by the examiner by going through the examination process that our brand somewhere found matching with other or with the respective queries.
Will loose my brand if objection raised?
No, you will not loose your brand name if objection raised. Objection is raised by the examiner to know or he is seeking for the difference between the opponents brand. If the reply is satisfactory the your brand will get accepted.
What is the due date for replying notice?
After receiving an Examination Report, we will submit a reply to examination report within 30 days. If fail to submit a reply to examination report





A trademark objection is a common issue faced by businesses and individuals when attempting to register a trademark. The objection can arise due to a variety of reasons, including similarity to an existing trademark, descriptiveness, geographical descriptiveness, and genericness, among others. In such cases, it is essential to address the objection in a professional and convincing manner to increase the chances of trademark registration success.
Trademark objection is one of examination process where most of the similar applications will be noticed by the examiner and notice will be sent with all the reference that why your brand got objected? Objection doesn't mean that you will not get your brand registered. The examiner is looking for the clarification and affidavits of that user claims, it should be replied within 30 days from when you receive the notice and the notice sent to the examiner should be very clear with those mentioned points.
It will take minimum of 30-90 days for examiner to examine the objection notice sent by the applicant. If the reply sent and if the sent reply notice is satisfied by the examiner then the application will be put for "Accepted & Advertised" until there is not opponent to raise opposition on your brand. If the examiner is not satisfied then the application will be informed for hearing.


What happens if I fail to file objection?
The trademark will be abandoned for lack of prosecution under Section 132 of the Trade Marks Act,1999. We prepare the reply to examination report along with supporting documents and mention the case laws.


Powerful Deterrent
A trademark owner obtains the right to publicly advertise the brand as a registered trademark that alerts others and forestalls the defense of the innocent infringement.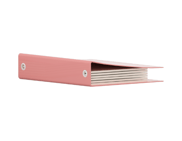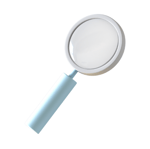 Procedure for Trademark Objection
Objection Notice (optional)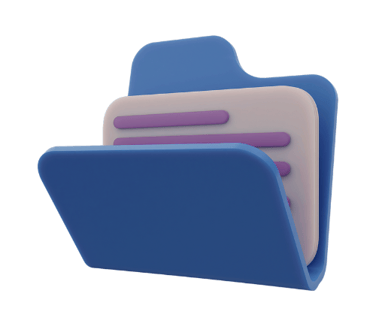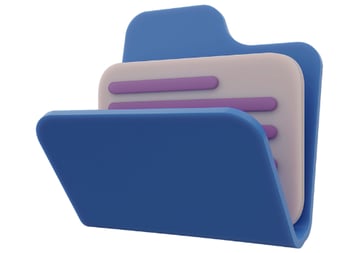 Company documents (Except Proprietorship)
Experienced Professionals













Are you looking for professional consult?
Before you do something it is always good to consult with professionals rather than doing mistake.
Just fill form, we will contact you!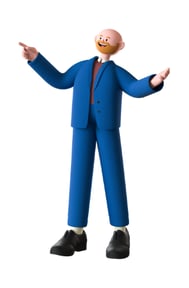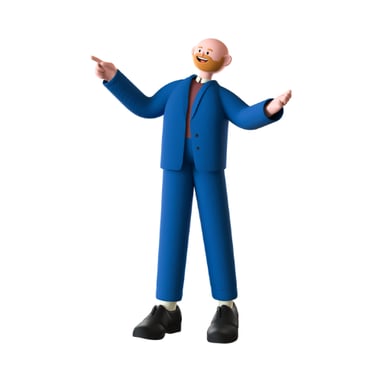 Is that mandatory to reply
objection
?
If you do not respond to a trademark objection within the given time period, the Trademark Registry may abandon your application. It is essential to submit a response within the stipulated timeframe to avoid the abandonment of your trademark application.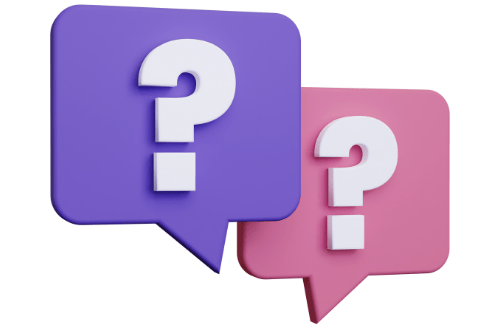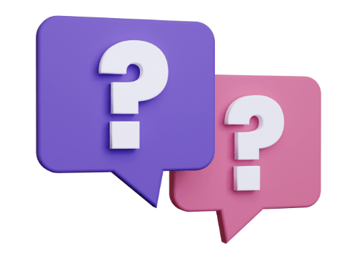 Yes, There is govt fee to register with trademark under intellectual property right of India. The fee for individual, Proprietors, MSME Rs. 4500/- (four thousand and five hundred) per class only and for those companies other than MSME or SSI (Small Scale Industry) Rs. 9000/- per class only.
Who can register
Trademark
?
Trademark is registered under intellectual property rights and it can be registered by the professionals like Advocate, Trademark Agent or CS. Applicant can also register trademark which referred to the iprights.