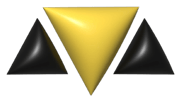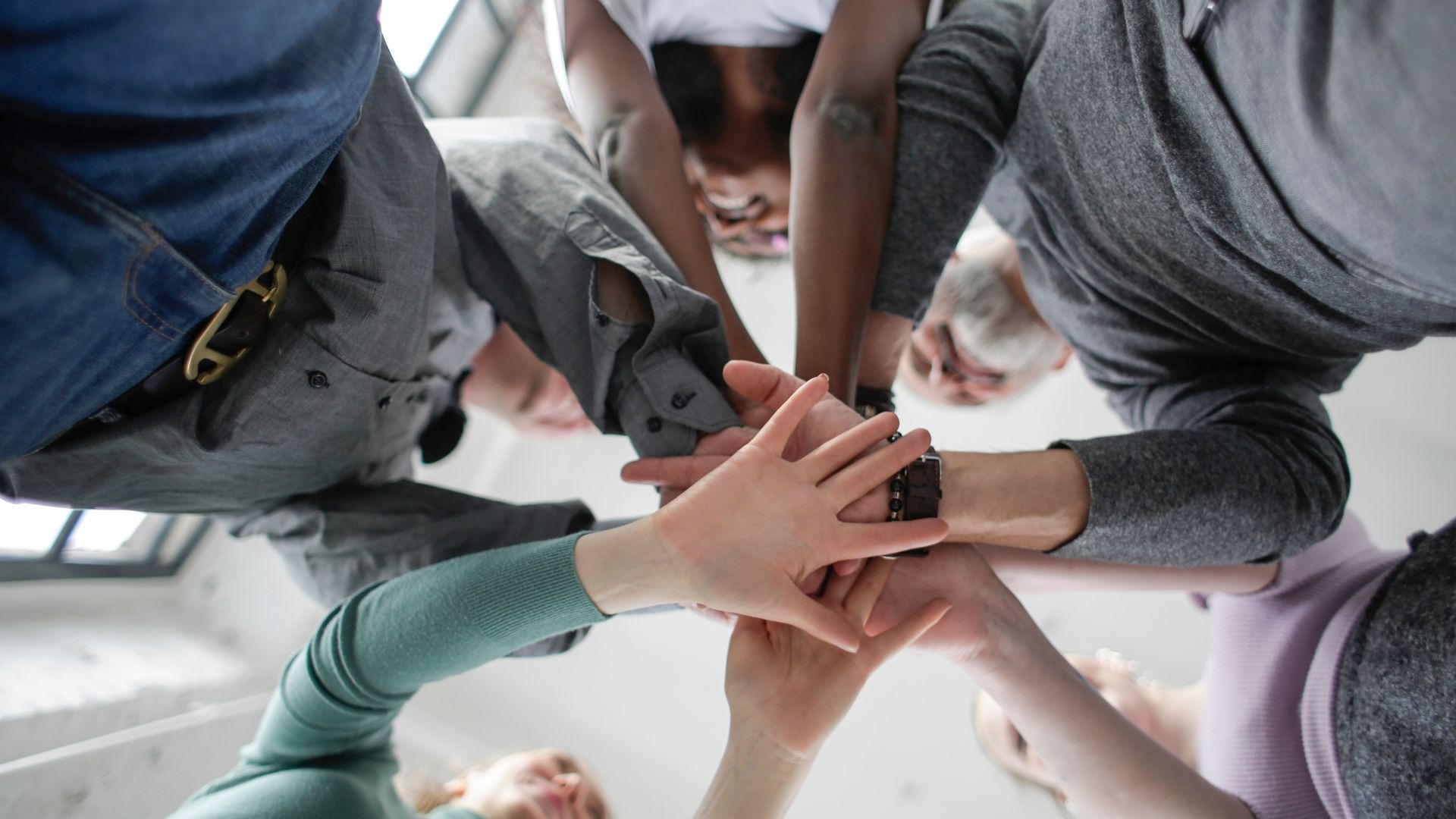 Get free expert consultation | Process in a days | 6754 Already registered
Our Experts will contact you!
EPF is an additional benefit for the employee.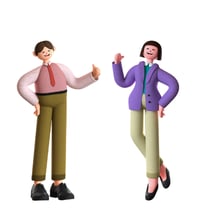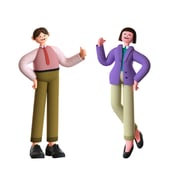 Retirement Savings
Provident Funds serve as a long-term savings mechanism, enabling individuals to accumulate a substantial corpus by the time they retire.
Employer Contributions
Employers often contribute a matching percentage of the employee's salary to the Provident Fund, enhancing the growth of the fund.
Employee Contributions
Employees also make regular contributions to the Provident Fund, which are deducted from their salary. These contributions are tax-deductible, offering potential tax benefits.
Tax Advantages
Contributions made to a Provident Fund enjoy tax benefits in many countries, as they are often tax-exempt or eligible for tax deductions. This allows individuals to save on taxes while building their retirement fund.






A Provident Fund is a savings scheme designed to help individuals accumulate funds for their retirement. It is typically established by an employer to provide financial security to their employees after they retire. Both employers and employees contribute a portion of the employee's salary to the fund, which grows over time through investments and interest earnings.
A Provident Fund is an essential tool for retirement planning, allowing individuals to save systematically, grow their investments, and secure their financial future. Whether you're an employer or an employee, understanding the features and benefits of Provident Funds is crucial for effective retirement planning. Start your journey towards a secure retirement by exploring our website further and discovering more about Provident Funds and the options available to you.


Long-Term Growth
Provident Funds invest contributions in various financial instruments such as stocks, bonds, and other assets. This diversified investment strategy aims to generate substantial returns over the long term.


Financial Discipline
By contributing regularly to a Provident Fund, individuals develop a habit of saving and practicing financial discipline, which can be beneficial for their overall financial well-being.


Withdrawal Options
While Provident Funds are primarily intended for retirement, some countries allow partial or complete withdrawals under certain circumstances like medical emergencies, higher education expenses, or home purchases.


Portability
Provident Funds are often portable, meaning that if an employee changes jobs, they can transfer their accumulated funds from one employer's fund to another or to a personal Provident Fund account, ensuring continuity of their retirement savings.

Retirement Income
Upon retirement, the accumulated funds in the Provident Fund can be utilized to provide a regular income stream in the form of annuities or periodic withdrawals, ensuring financial stability during retirement.
Peace of Mind
By participating in a Provident Fund, individuals can enjoy peace of mind, knowing that they have a dedicated retirement savings plan in place, offering financial security in their golden years.


Proof of establishment's legal existence (such as Certificate of Incorporation, Partnership Deed, or Registration Certificate)
PAN Card of the establishment or organization
Identity proof of the employer (such as Aadhaar card, PAN card, or Passport)
Bank account details of the establishment
Address proof of the establishment (such as Electricity bill, Rent agreement, or Property tax receipt)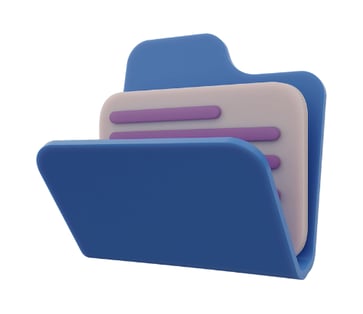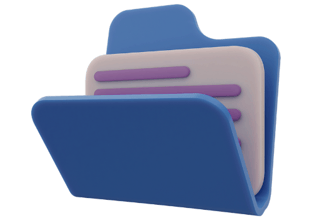 Experienced Professionals














Are you looking for professional consult?
Before you do something it is always good to consult with professionals rather than doing mistake.
Just fill form, we will contact you!