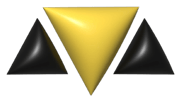 what are the key benefit of obtaining Trademark
Trademark (ipindia) plays a vital role in Legal Protection for you brand, Unique Identity, Creation of asset, and more
TRADEMARK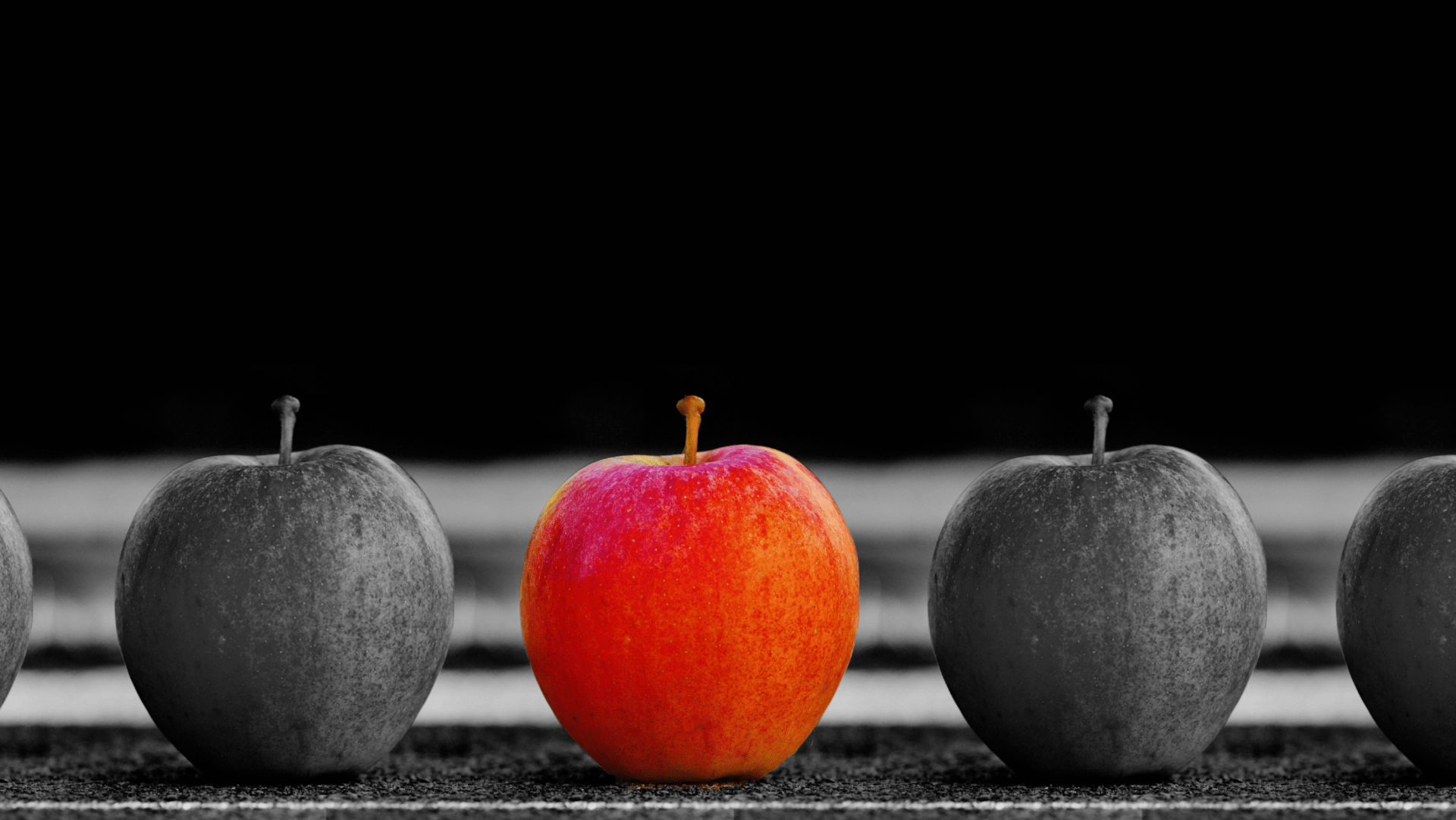 Legal Protection
You become the legal owner of the registered trademark and no another person has the right to use your registered trademark without your prior permission. No action can be taken against a 2nd party if the trademark.

Unique Identity
One of the best qualities of trademark registration is that it helps you to establish a unique identity of your company. And no other competitor can apply or use your trademark for similar goods or services.

Creation of Asset
Registered trademark can act as an asset as the owner of the trademark can easily sell, franchise or allow it on the contract basis to another party. It creates a kind of intellectual property for the same.



Trust or Goodwill
As registered trademark brings the uniqueness to your product, it can easily create a sense of trust, goodwill and quality in the minds of your customer.



Popularise your brand
Registered trademark is easily searchable as it is available in government trademark database. It also helps you to get popular among people which are a great sign for your company.



Powerful Deterrent
A trademark owner obtains the right to publicly advertise the brand as a registered trademark that alerts others and forestalls the defense of the innocent infringement.
Why Trademark and benefits:
Trademark law in India is well-settled and offers a robust protection and enforcement regime for right holders. The range of protection encompasses words, labels, devices, etc. We recognize that the filing and registration process lays down the all-important foundation for effective brand protection.
This process itself requires brand owners to take a strategic view to ensure holistic protection in a dynamic market. Trademark is an identity of your business and also an intellectual asset for your company. It is a easy online process made simple by MakeEasyFilings and which made entrepreneurs no wait for their legal documentation to fast. Just in a day start using TM on your brand, it is always important to make sure that your brand is not taken by other.
Trademark/brand name renders an exclusive identity to your business. A catchy trademark constitutes an indispensable role for a psychologically approach towards customers and to make the brand alive in their minds for years. The owner has every right on their trademark once it is legally registered. They can use it for every purpose regarding their organization.
The most important thing in registering your trademark is that it shields your brand from any kind of misuse and creates a special identity. It allows you to fight or to claim for your trademark legally when you see something identical or if it is infringed. Protecting your brand name and making it the only monopoly of yours is the first step in generating loyalty among the clients.
In order to apply for the registration, primarily you need to find a name, then should have to check the availability of the name or know if it already exists. The application could be filed soon but it would take around 8 months to more than a year to get it completely registered until then you can use the ™ symbol and change to the real ® symbol once it is approved.