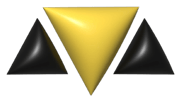 Register your Private Limited Company in India: A Comprehensive Guide to Company Registration Process and Requirements
PRIVATE LIMITED COMPANY
The possible outline for a comprehensive guide to private limited company registration process and requirements in India:
1. Introduction:
Definition of Private Limited Company

Advantages and disadvantages of Private Limited Company

Overview of the company registration process and requirements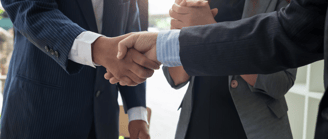 2. Pre-registration Stage
Choosing a company name

Obtaining Director Identification Number (DIN) and Digital Signature Certificate (DSC)

Preparation of Memorandum of Association (MOA) and Articles of Association (AOA)
3. Company Registration Process
Filing of application for incorporation with the Registrar of Companies (ROC)

Payment of registration fees and stamp duty

Verification and approval of documents by ROC

Issuance of Certificate of Incorporation (COI)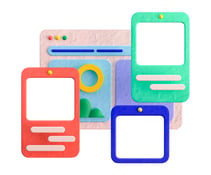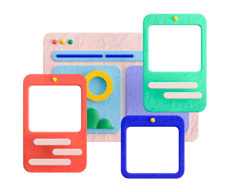 Want to Register a Private Limited Company?
Just Fill the Form and submit
5. Conclusion
Tips for successful registration of a Private Limited Company in India

Common mistakes to avoid

Resources and tools for assistance in the registration process
4. Post-registration Compliance
Obtaining Permanent Account Number (PAN) and Tax Deduction and Collection Account Number (TAN)

Opening a bank account and depositing minimum share capital

Registration for Goods and Services Tax (GST)Filing of Annual Returns and Financial Statements with ROC

Compliance with other statutory requirements such as Income Tax, Labor Laws, and Companies Act
How to register company in India
How to register Trademark Easily!